04 October 2017
Inspired Spaces North: Inside the shortlisted entries - Part 4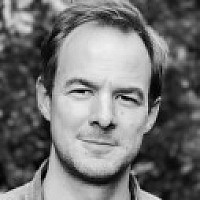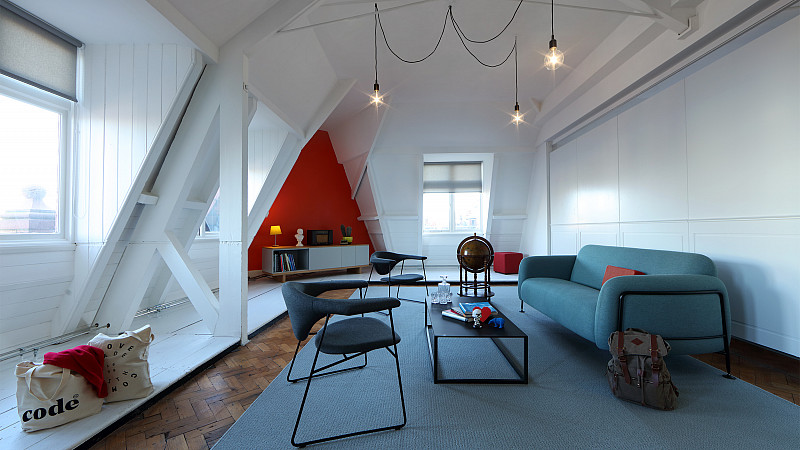 Today we're profiling the next seven workspaces shortlisted as part of this year's Inspired Spaces North.
The initiative, in association with Active Profile and Prolific North, is being backed for a second year by headline partner Capital & Centric and supporting partners Brabners and Zut Media, while 2017 additionally welcomes leading interior design company, Sheila Bird Group, and commercial property advisers, GVA.
We're currently profiling the shortlisted entries in depth - and here are the next six:
Inspired Space 19: Vivid
They say: "Our team's strength is borne of its diversity and an ability to work together and we have the space to reflect this. From the moment we walk in our bellies are full from breakfast club, our minds are inspired by the space, our brains are pushed to the brink, our studio to inspire and our livers semi-pickled by the drinks range available at Vivid's bar."
They say: "Like all well-loved homes, we've adapted and grown our space to the needs of the agency; the space is inspired by our agency 'family'. No matter who walks into the agency, our collective personality is hard to miss."
They say: "The piece-de-resistance is a barn-themed boardroom. Why a barn you ask? Because where else have you seen a barn on the top floor of a Manchester warehouse?You won't forget us in a hurry."
They say: "We've created a space that fosters a culture of empowerment and improvement. And this doesn't stop at our employees. Our working environment engenders shared ambitions with our clients and groups in the local community. It reflects the Code brand and visual identity - ensuring everyone feels part of the Code family."
They say: "Sitting round the campfire at the Whirligig under a starry sky, toasting marshmallows and sharing thoughts and discussing possible new projects with colleagues and associates is the most refreshing and inspiring of work. It's hard to come away without a notebook full of ideas and a head full of dreams."
They say: "This project is part of Co-op Digital's Ventures strategy and is not going to be like any other co-working/community space in the North."
They say: "There's such a strong sense of excitement! People come for the opportunity to collaborate, regardless of the field they're working in, and you can see why. Going up in the lift, you'll overhear conversations about everything from new YouTube shows to FPGA processors."