03 March 2021
Northern radio stations to announce winner of entrepreneurial prize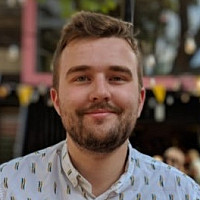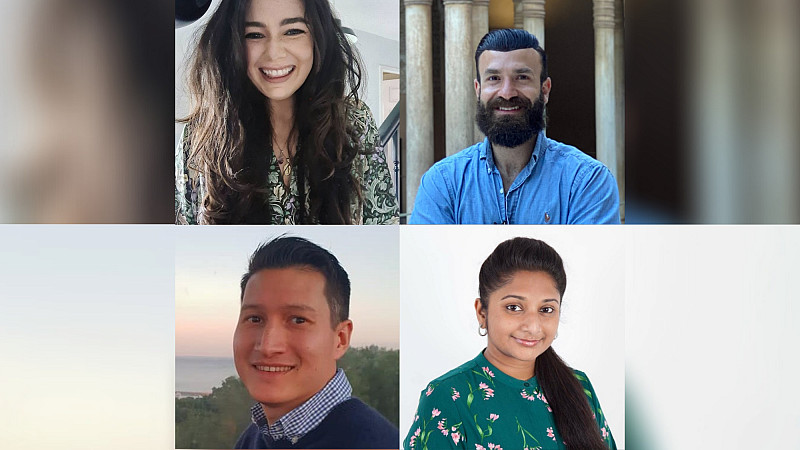 Three Northern radio channels under the Communicorp UK umbrella will tomorrow (March 4th) announce the final winner of the University Entrepreneurs Grant (UEG).
Forming part of the Educate North Awards, both the event and the competition were announced as moving virtual in January. The UEG programme invited students or graduates to pitch their business ideas for the chance to win a £1,000 grant as well as mentoring from the Masood Entrepreneurship Centre at the University of Manchester, the event's patron.
The winner, selected from a final four (pictured) will be announced live on air on Heart Yorkshire, Smooth North West and Smooth North East on March 4th, as well as announced in a video release the same day.
The announcement video will be presented by Alison Tarpey-Black, featuring Phil Hodari of The Pilot Group, and Dr Jacob Salder from the Masood Entrepreneurship Centre.
The finalists are the University of Chester's Jade Rice (top left), two entrants from Manchester - Dr Mohammad El Hajj (top right) and Riddi Varshitaa Viswanathan (bottom right) - plus the University of York's Nihad Cehic.
Rob McLoughlin, broadcaster and organiser of Educate North and the UEG, said: "The competitors have worked hard during lockdown to make their pitches and to try and grab the attention of the judges. Normally the contestants have to face the live audience at the fabulous awards ceremony but because of restrictions we've taken it online and the standard is high and the judging tense.
"The competitors are impressive and the scale of the ideas tremendous."
Alison Forshaw, Regional Managing Director of CommunicorpUK, said: "We are proud to be supporting the UEG this year and have big plans to also involve our listeners directly with the Educate North Awards which will go virtual on Thursday 22nd April 2021. We reach millions of listeners every week and this is a powerful way to show the great ideas and platforms which exist to help entrepreneurship grow."