27 April 2018
Educate North Awards 2018: The Winners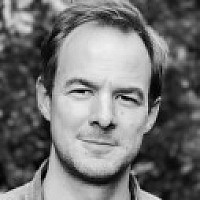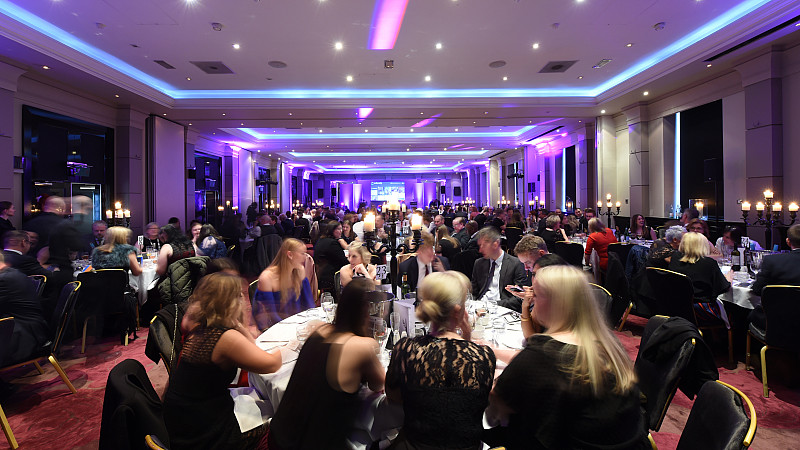 Hundreds of academics, students, executives and business people from across the North and the UK celebrated the region's thriving education sector at the Educate North Awards last night.
The Radisson Blu Edwardian Hotel proved a suitably splendid setting for a night that championed success and brought together leading vice-chancellors, principals from the FE and Sixth Form sectors as well as some of the most talented staff in the North's higher and further education institutions.
Delivered in association with RM Productions, Don't Panic Events and Prolific North, a total of 17 categories were awarded, culminating in the prestigious University of the Year title which this year went to Newcastle University.
The Lifetime Achievement award, meanwhile, was awarded to Jim Keaton MBE of Liverpool Hope University. A full list of winners can be found below.
Entries had been up almost 40% this year following a major radio campaign with partners Smooth Radio North West, Smooth North East and Heart Yorkshire following a tie-up with parent company Communicorp UK and The Ministry of Results.