12 July 2017
Kayley appointed deputy news editor of Lancashire Telegraph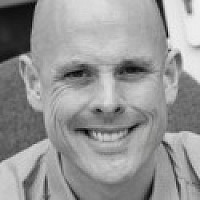 Jason Kayley has been appointed deputy news editor of the Lancashire Telegraph.
Former deputy editor Alan Simpson was made redundant by the paper in November 2015 in what the NUJ described as a 'brutal' round of cost-cutting.
The paper's staff recently moved from Railway Road, its home for 130 years, to Church Street in Blackburn.