01 February 2017
Gernon named BBC Philharmonic chief guest conductor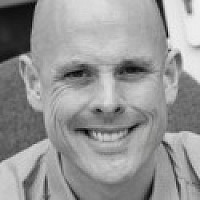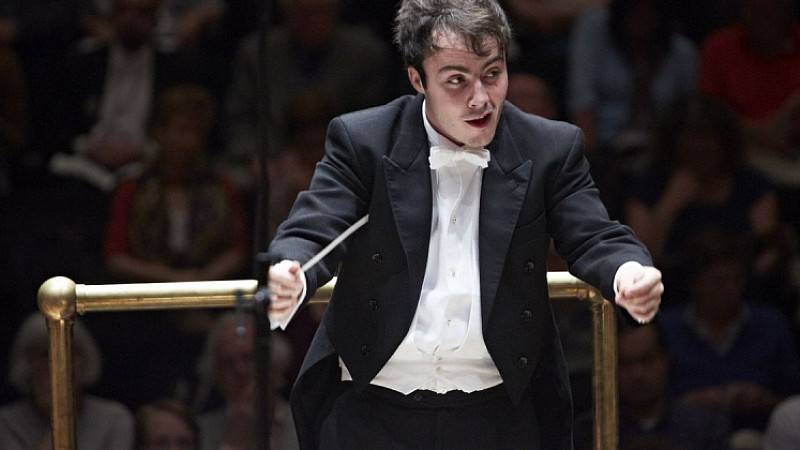 Ben Gernon was announced as Principal Guest Conductor of the BBC Philharmonic during a live broadcast on BBC Radio 3 from MediaCity yesterday.
The 27-year-old will formally take up the position in Autumn 2017.
Simon Webb, General Manager of BBC Philharmonic said: "The decision to appoint Ben Gernon is based on the unanimously positive reaction of the orchestra to his style of conducting, spontaneity and natural communication with both the orchestra and audiences.
"His passion for new music, for reaching new audiences, and for exploring the new technologies being developed by the BBC coupled with his brilliance as a conductor make him the perfect match."
Gernon added: "Over the last two years of working with this extraordinary orchestra, we have built an exhilarating and rewarding artistic partnership. It is a real privilege for me to take my first titled position as the BBC Philharmonic's Principal Guest Conductor, and it is with admiration that I look forward to our future seasons together."
The BBC Philharmonic is embedded at the heart of the BBC's operations at MediaCityUK. It broadcasts regularly on BBC Radio 3 and collaborates  with BBC Radios 1 & 1Xtra, Radio 2, Radio 4, Radio 5 Live, 6 Music and Asian Network.
I am so happy to be joining the @BBCPhilharmonic family. Thank you everyone for your amazingly kind words. Looking forward!! https://t.co/sR97dZxS35

— Ben Gernon (@GernonBen) January 31, 2017