11 January 2017
Leeds agency Enjoy Digital makes five new appointments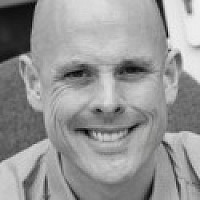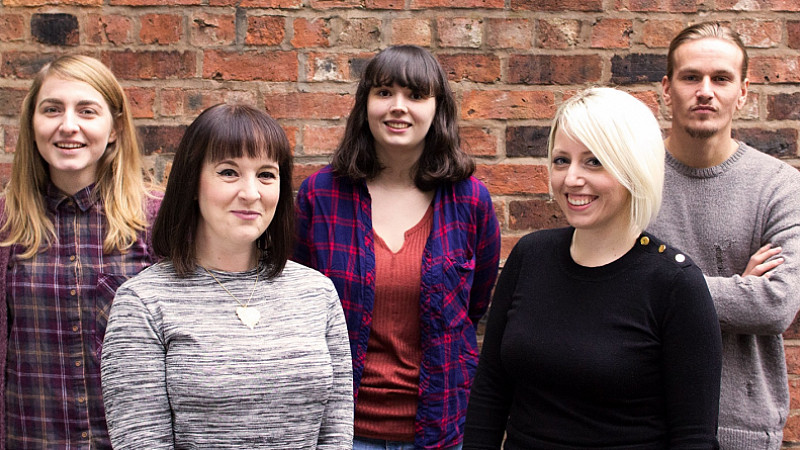 Leeds agency Enjoy Digital has made five appointments, including a new PR account director and PPC executive.
Faye Mallinson joins from Prohibition as PR account director and will work on the strategic direction of the agency's PR and social media work. Gabriela Rebegea, who arrives from All Response Media, becomes PPC executive and will work on improving campaign efficiency and effectiveness.
Charlotte Bunker takes up the new role of creative copywriter, while Sam Birkhead will work on sourcing new prospects in the business development team. Michelle Matthew becomes office co-ordinator.
Managing Director Jonathan Filewood said: "We're focused on expanding the agency further in 2017. With Sam and Faye tackling different areas of new business development we anticipate further new business prospects on the horizon, and with Charlotte and Gabriela also on board, we'll easily be able to expand and upgrade our service offering for current and new clients alike."
Enjoy Digital works with brands including Manheim, Costcutter and Bank of Ireland.
Above: From left to right, Gabriela Rebegea, Michelle Matthew, Charlotte Bunker, Faye Mallinson and Sam Birkhead.