19 October 2016
Harrogate's The Content Market appoints social media boss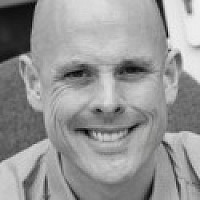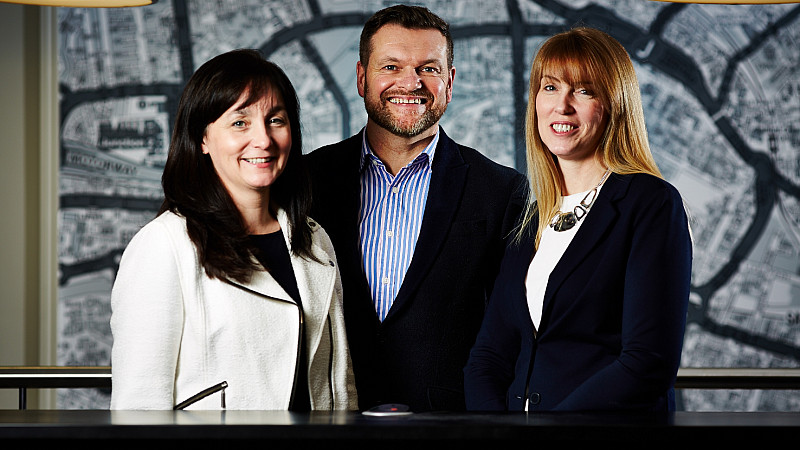 Harrogate agency The Content Market has appointed film and media expert Abi Hindmarsh (far right) as its social media manager.
The Content Market was launched early last year and expanded several months later following the merger of two regional PR firms.
It has since won contracts with companies including sportswear brand Akoa, Revolution Bars Group and retailer Baa Ram Ewe.
Jenni Moulson of The Content Market said: "Abi's role is to add flair to our clients' online and social profiles to achieve high impact results.
"Her experience of working in the film and media industry in Los Angeles, before returning to her native Yorkshire, makes her a valuable addition to our creative PR team."
The Content Market has seen its annual turnover increase by £50K in the first half of this year and the company is on target to double its turnover and head count by the end of 2018.