21 September 2016
Huddersfield's Hellomint makes two new hires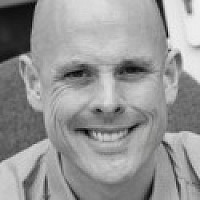 Huddersfield-based Hellomint has appointed Greg Watson as marketing executive and Tom Kitchen-Dunn as account manager.
The firm specialises in social media marketing and is looking to expand further in the coming months.
Watson said: "Hellomint is an exciting young company and I think it has a great future which I'm looking forward to being a part of."
Kitchen-Dunn added: "I am looking forward to being able to work with a broad range of clientele and being able to see real results as a result of our marketing help."