31 August 2016
Allen promoted to management team at WRG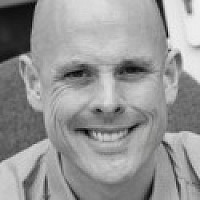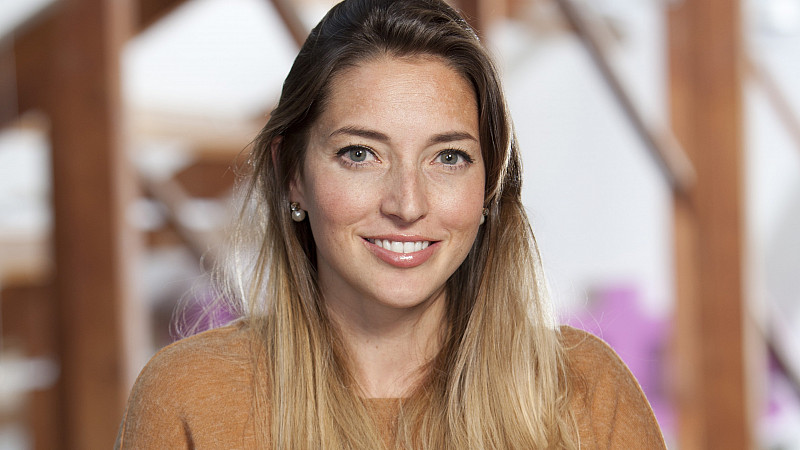 Manchester-headquartered WRG has promoted Maddy Allen to its management team in the first senior appointment made by Russ Lidstone since he became CEO.
Allen joined the agency as a project co-ordinator in 2009 and has worked her way through the ranks in production and client services.
As client director, she has worked with a wide variety of clients in the pharmaceutical industry and led global accounts including AstraZeneca.
Lidstone, who replaced David Sharrock as CEO in May, said "In my time at the agency Maddy has impressed me hugely, not only with her talent but also her commitment and drive, passion for what we do, outstanding client relationship skills and entrepreneurial spirit.
"She's a great embodiment of the talent and capability at WRG."
Initially Allen will be tasked with building on the existing integrated capabilities of WRG and capitalising on organic growth opportunities within the healthcare industry.
She said "I'm delighted to take a management role with Russ and the team.
"It's an honour to move into the senior team at such a strong integrated agency where I've spent much of my career.
"I'm looking forward to helping WRG shape the next era as we capitalise on our live and integrated capabilities by creating engaging experiences for our clients"