20 April 2016
K7 Media appoints marketing and international research managers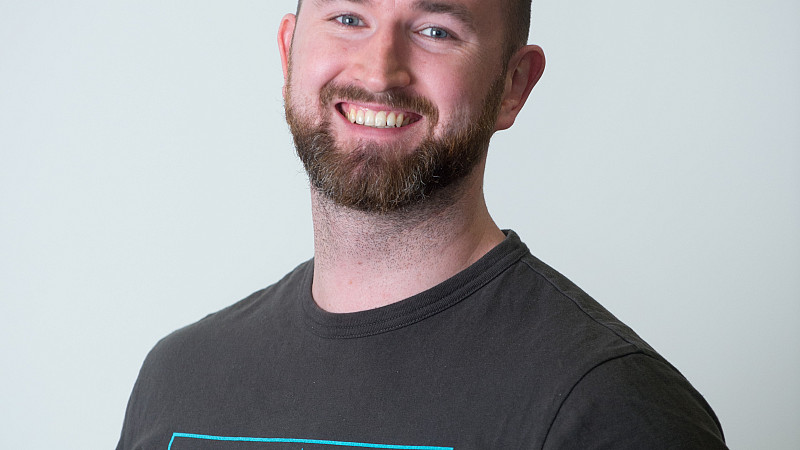 Leading international TV trends consultancy K7 Media has made two new appointments following a series of business wins and a restructure of accounts.
Tom Burton joins as marketing manager and Danny Kershaw as international research manager.
Burton is a former sales executive with Twofour Rights (part of ITV Studios) and will support K7's new business strategy throughout its expansion.
Kershaw will be responsible for K7's expanding range of territory insight reports, including 'Understanding Russia, Ukraine and Kazakhstan: Current Trends in the TV Market', which was produced in conjunction with MRM Ukraine and launched at MIPTV in April.
His appointment will further enhance the company's knowledge of global television trends.
Prior to joining K7 Media, Kershaw worked with UK Global Risk Solutions as a senior account manager.
K7 managing director, Keri Lewis Brown, said: "We are passionate about adding value to our team and the appointments bring a range of beneficial and proven skills to K7 Media.
"This not only strengthens the business but also brings in new and exciting ideas for further growth.
"We look forward to seeing them develop and flourish in K7 Media throughout 2016."