08 March 2016
Four new appointments for Join the Dots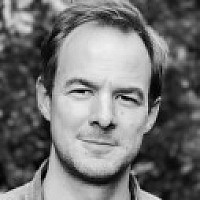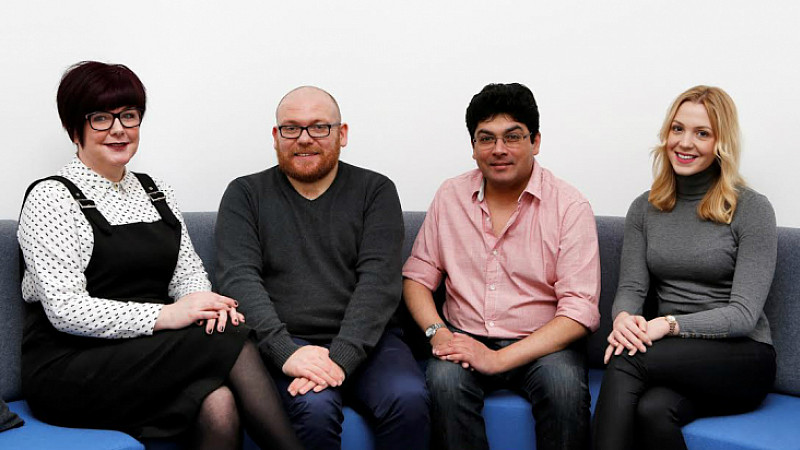 Manchester research agency Join the Dots has announced four new appointments as the company expands its operations in Manchester and Singapore.
Paul Das has been appointed as a research director and Lindsay Hart as an associate director.
Das is a quantitative specialist with a wealth of experience, having previously worked on projects around the world for the likes of George (at Asda), Nissan, Dixons, Carphone Warehouse and Sky.
Hart joins from Principles Research, bringing seven years of research experience from a wide range of sectors. Her previous clients include Greggs, Ronseal and Center Parcs.
Bri McIntosh has joined as senior research manager, and Hollie Clark as senior research executive.
Aimee Welsh, talent strategy director, said: "Our reputation within the research sector allows us to attract some of the best talent from across the country.
"Our rate of growth is now such that recruitment must be ongoing in order to provide the best service to our clients and we relish the experience and energy that new starters bring to Join the Dots."
Pictured (l to r): Lindsay Hart, Bri McIntosh, Paul Das and Hollie Clark