13 January 2016
Marketing specialist Jaywing make new hire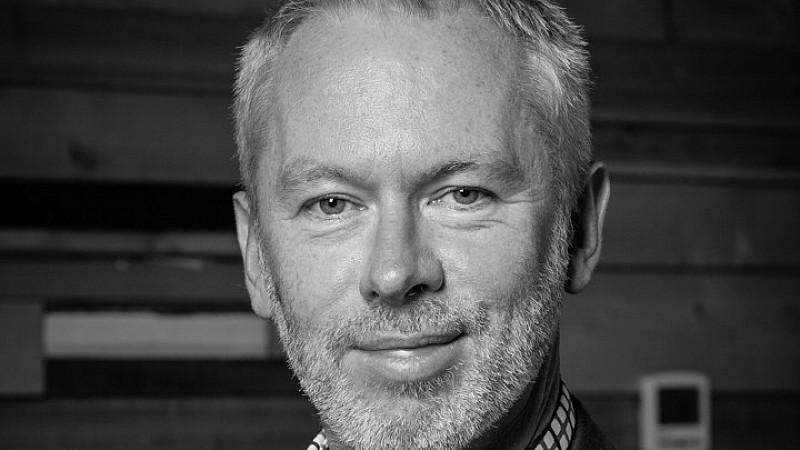 Marketing specialist Jaywing has appointed Brendan Moffett to the newly-created role of client partnership director.
The former director at Marketing Sheffield will be a senior strategic partner for key brand communications clients.
He will also play a key role in the delivery of solutions to address the changing nature of communication.
He said: "The company has an enviable reputation and a strong offering in the market, with a solid reputation for data science, high quality thinking and delivering exciting and creative output to help clients achieve their goals.
"I hope to bring additional focus and understanding to our clients' businesses so we can continue to deliver fantastic results for them."
Maria Vardy, brand communications managing director at Sheffield-based Jaywing, said: "Having worked with him over many years, I know his extensive experience in both agency and client roles across numerous sectors will benefit our clients and that he will bring energy and brand experience to our talented team.
"We've got some pretty ambitious plans for the future and Brendan is yet another step towards us realising them."
At Marketing Sheffield, Moffett oversaw the development of the city's brand identity and the commissioning of a major programme of events including the Tour de France and World Snooker.
Prior to this, he was a brand director of Emap Plc (now Bauer), where he was involved in the creation and cross platform development of a number of successful media brands including Magic, Kiss, Kerrang! and Q.
As part of the strengthening of Jaywing's senior brand communications team, client services director Cathy Stevenson moves to an operations director role.
Jaywing works with a number of blue-chip clients including Pepsico, first direct, Sky, Castrol, e.on, 3M and Merlin Entertainments.