04 February 2015
Senior appointment for digital firm Leighton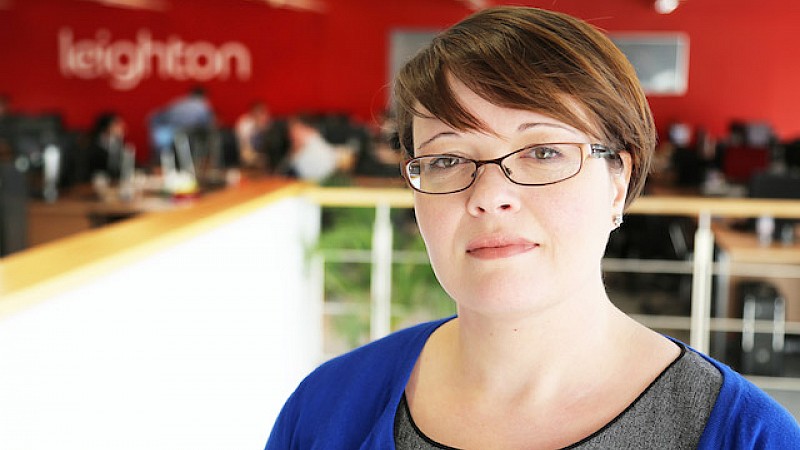 Sara Eckert
North East technology firm Leighton has announced that Sara Eckert, previously of Jacques Vert Group Limited, has joined the company as its senior management accountant.
Eckert has previously held senior finance roles at St Oswald's Hospice and Madison Capital Funding, a division of New York Life Investment Management, in Chicago. Her appointment is to support the company's continued growth following the announcement of ambitious plans.
Having seen turnover grow by 45% last year, Leighton says it's bullish about prospects for 2015, with further international trade and the attraction of another leading brand to join current clients British Airways and software giants Sage, seen as priorities.
Leighton's CEO Lyle McCalmont said: "Sara brings a wealth of experience and talent to this role at just the right time. We are proud to have recorded some impressive growth figures in the last 12 months, and with the plans that we have in place for the short and medium term, the board and I are delighted to welcome someone of Sara's calibre to the company."
Working from the firm's Houghton-le-Spring head office, with financial responsibility across the business, Eckert will offer considerable experience to the company's senior team.
Leighton creates bespoke digital assets and facilitates full scale digital rebrands and corporate communication tools for brands that generate upwards of £1.5billion in yearly online sales. Current clients include Sage, Home Group and long term partners British Airways.