05 October 2017
Former Lowe UK chief executive joins Delineate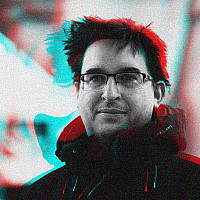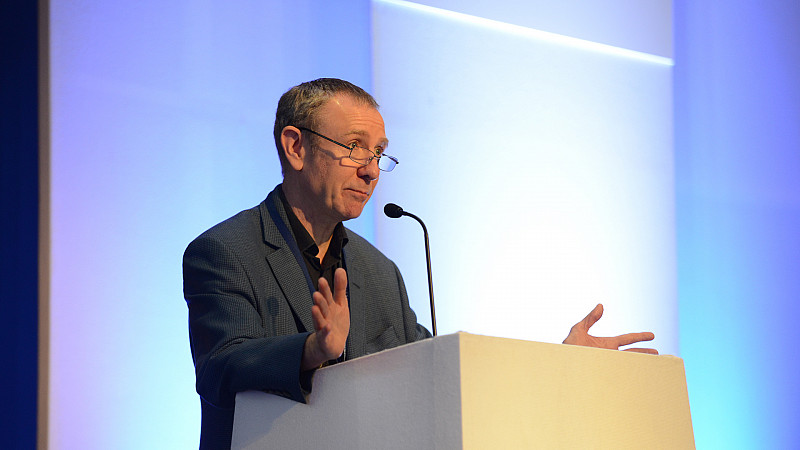 Delineate, the new agency set up by the former chief operating officer of Edelman Intelligence, has made a senior appointment.
Paul Edwards is the former CEO of TNS UK, Hall and Partners, Lowe UK and The Henley Centre. He's also worked at Publicis and Bartle Bogle Hegarty.
"The insight business is changing and we need to be more responsive to client needs for concise and timely help," he said.
The research and insights agency is based in Manchester and London, claiming it will "rid the industry of campaigns based on poor methodologies and anecdotal audience data."
"Paul's depth of experience in research, communications and planning will enrich our 'cut to the chase' model as we help brands and agencies recalibrate the design and delivery of transmedia campaigns," added founder and CEO James Turner.