18 September 2017
Hartlepool agency appoints new Business Development Director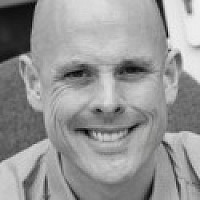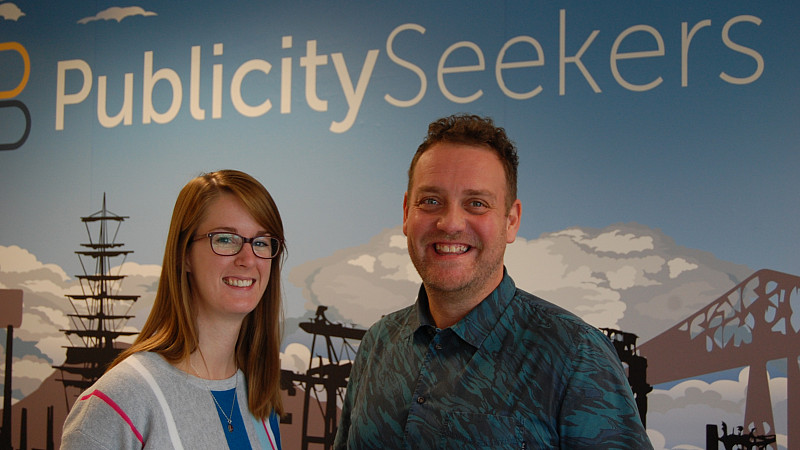 Hartlepool PR agency Publicity Seekers has recruited a new Business Development Director and moved to bigger premises.
Michael Lamb has returned to his native North East after 12 years working with leading tech brands in London to take the role.
He said: "My appointment at Publicity Seekers is a fantastic opportunity at just the right time. Businesses of all sizes across the North East have begun to see the potential of marketing, social media and PR to help drive sales.
"The challenge however, is getting them all working together to achieve the right results, without breaking bank. Beyond that, the innovation up here really excites me."
Alice Midgley has also joined as PR Assistant after graduating from her MA in Public Relations at the University of Sunderland.
The company celebrated its 10th anniversary last year and recently moved into a new 856sq ft office.
MD Samantha Lee said: ""Bringing in a mixture of experience and new blood is of paramount importance. I like to use the analogy of a football team. There is a need for experienced players, to lead from the front and influence the younger future stars who can bring something new and exciting to the team.
"With these new appointments I believe Publicity Seekers can make a real difference in helping the North East to thrive."