30 August 2017
New account director hire for BDB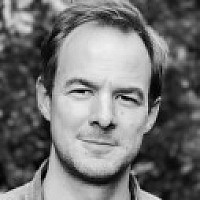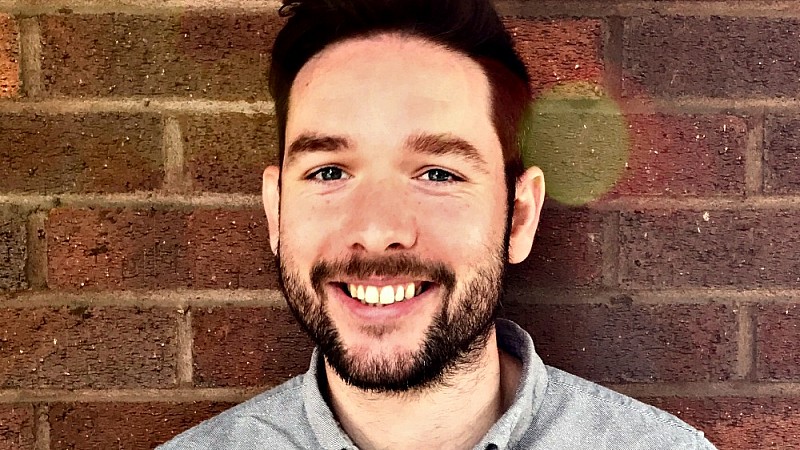 Manchester agency BDB has hired Mike Alty as account director.
Alty has 10 years' experience in food, agriculture, packaging and biosciences, working with TBWA, Gyro and, most recently, BJL.
He's worked with a range of global organisations including Tate & Lyle, BASF, Dupont and Elsevier.
At BDB, Alty will lead a number of the Altrincham-based agency's flagship accounts in the medical education and packaging industries.
He said: "Joining BDB was an easy decision, because of its excellent reputation as a leading B2B consultancy and impressive client base. Since starting, I have been struck by the team's positive culture and wide range of experience and knowledge. I'm looking forward to contributing to the consultancy's continued growth."
Matt Smith, managing director at BDB, said: "Mike brings a wealth of B2B experience, particularly in advanced campaign planning, which will support our role as a strategic consultancy. I'm delighted to welcome Mike to the team at such an exciting time for BDB."