16 August 2017
Hull's Forward and Thinking appoint new Group Sales Director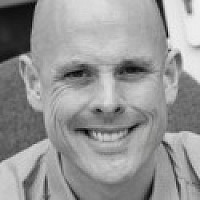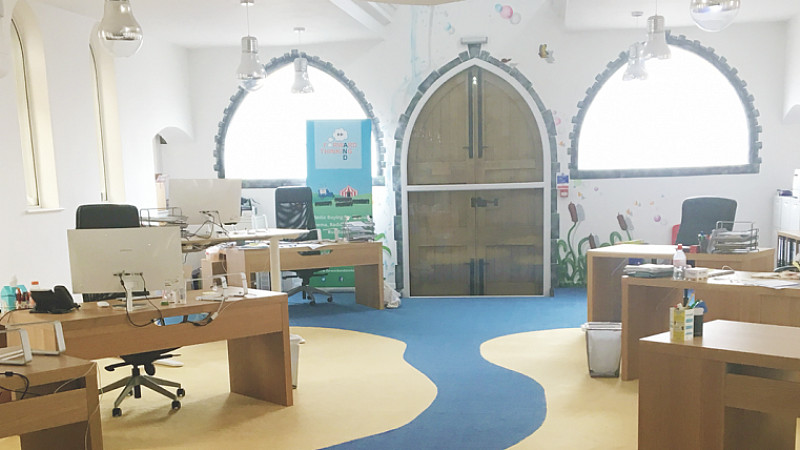 Hull media buying and advertising agency Forward And Thinking has appointed Darren Clewes as its new Group Sales Director.
Clewes was previously Business Director at Primesight, where he worked for more than six years. He will now manage Forward and Thinking's sales teams across the Fast Media Holdings Group, which also includes Simplytrak Limited and Tend3r Limited.
Co-founder Andrew Johnson said: "Forward And Thinking is going from strength to strength and we want to build on our excellent reputation for delivering outstanding campaigns for clients. Darren is a key hire and has joined the company at an extremely exciting time in its growth curve.
"We know that his strong leadership and exceptional industry experience will complement our ambitions for the group and he will lead the teams to ever greater achievements."
Clewes added: "It's an absolute pleasure to have joined Fast Media Holdings and I have always known Forward And Thinking to be a strong, honest agency, that are extremely good at what they do. This will be an exciting new challenge for me and I am keen to deliver a strong client focus and return on investment across the group."