14 June 2017
Seventy7 makes news hires for Manchester office after client wins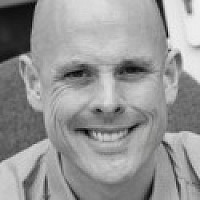 Creative content agency Seventy7, which rebranded from Photolink and Hungry Tiger in February, has hired seven new staff for its Manchester office.
Four of the hires are to strengthen the agency's growing digital marketing team, which recently helped Fearlesss generate a 60% increase in website sales following the delivery of their new website.
Recent client wins for the office have included Paperchase and Cath Kidston.
Joint CEO Jayne Riley said: "What was important in these appointments was finding talented individuals who could bring something new and really add value to a business that celebrates its 40th birthday this year. We are delighted to see our restructuring efforts start to pay off and spark growth across all areas of the business."
In their London studios, seventy7 have welcomed new account managers and scheduling planners and are looking for photographers and stylists.
Two new commercial managers have also joined the Group to help drive further growth for services including creative, digital, photographic, production and brand services.