25 May 2017
RMS appoints Creative Director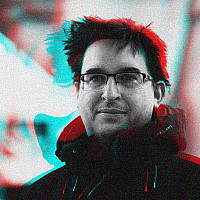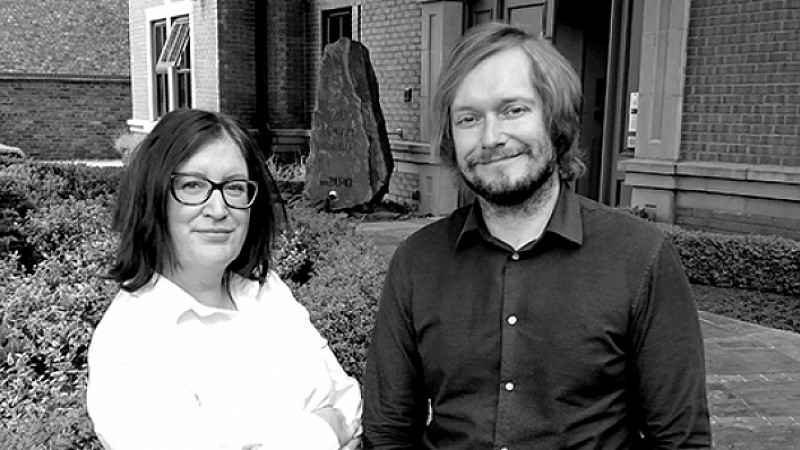 Altrincham marketing agency, RMS, has promoted Andrew Avery to the role of creative director.
It comes following a series of design account wins, including the Manchester Jazz Festival.
"For the past ten years, we've been delivering high quality design work for a wide range of ambitious clients, large and small. Throughout this period, Andrew has always been at the forefront, consistently delivering exceptional creative work," explained Ruth Shearn, managing director of RMS.
"Andrew's role will be central to our growth strategy as we continue to break new barriers with all of our clients across PR, design and digital marketing."
The company has also appointed a new designer, Lynn Spencer, who's worked for a number of digital design agencies over the last 20 years.