03 April 2017
FPP hires JD Sports director to lead UK client business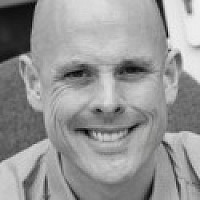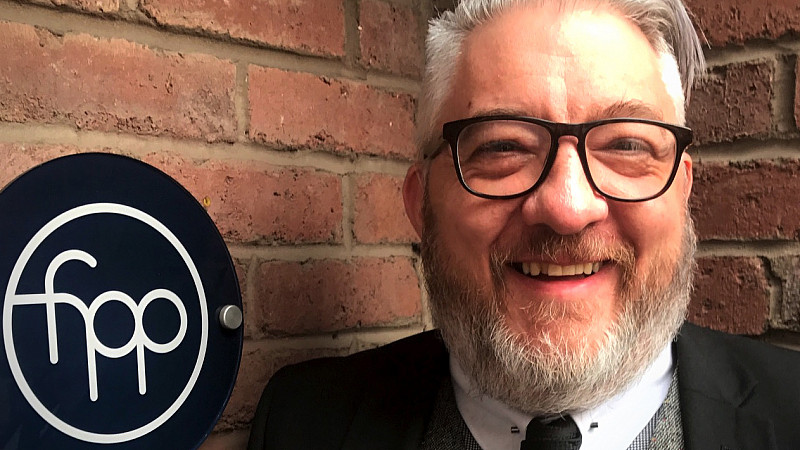 Shopper marketing agency FPP has hired JD Sports' Tim Orrell to lead its UK client business.
Orrell, who was Group Marketing Services Director at JD Sports Fashion Group, will help major retailers, manufacturers and brands to solve shopper problems.
He said: "I enjoyed my time with JD and the challenges that came with their on-going success and rapid growth, but it's great to be back in 'agencyland'.
"I'm looking forward to working with the team at FPP to get clients giddy about connecting shoppers with their brands.
"The world continues to change and shopper marketing is responding, moving quickly into its next phase. It's a great time to be joining such an established agency and get involved with shaping the way that retailers, manufacturers, and brands will, and must, respond.
"We all need to re-visit some of the established techniques as retail changes and start to think about how we can better communicate during an increasingly hectic and noisy shopper journey."
Ted Rodger, Group MD of FPP, which is based in Newcastle and Leeds, added: "We have been searching for a long time for the right leader for our UK team. When the opportunity came to work with a talent like Tim, we did not hesitate. He is a man that we have always respected from afar as a competitor but we did not expect the personality fit to be as seamless as it is. It's a perfect match."