21 February 2017
New digital hires for Roland Dransfield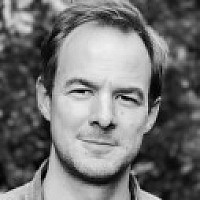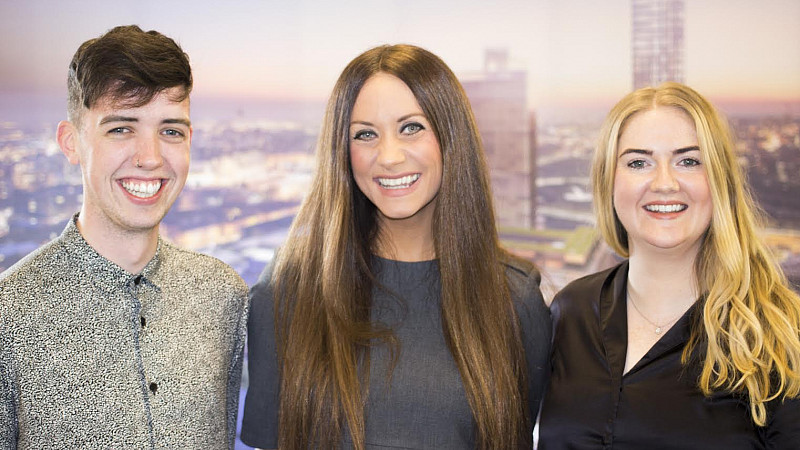 Manchester agency Roland Dransfield has appointed Carolyn Lewis as online reputation manager.
Lewis joins from Sofology, where she spent nearly 18 months managing the sofa brand's online reputation and content marketing wing.
She's previously worked for Hotter Shoes, Travel Counsellors and JD Sports Fashion Plc.
Lewis said: "I'm delighted to join the team at Roland Dransfield as online reputation manager. It's a huge testament to the forward-thinking nature of the agency to recognise that this area of digital marketing is essential to the perception and sentiment towards their client's brands."
Damian Leonard also joins as content creative, having championed the marketing communications activity at software development company Mobica, followed by a lead content and copywriting role at Sofology.
Caroline Aspinall, associate director at Roland Dransfield, said: "To have been able to recruit Carolyn and Damian to Roland Dransfield is not only a real achievement for me personally, but also shows how integrated and diverse an agency Roland Dransfield has become."
The agency works with clients including East Coast Concepts and Shepherd Gilmour.

Pictured: New recruits Damian Leonard (left) and Carolyn Lewis with associate director Caroline Aspinall (centre)