30 January 2017
New Managing Director as Clothes2Order restructures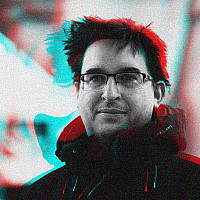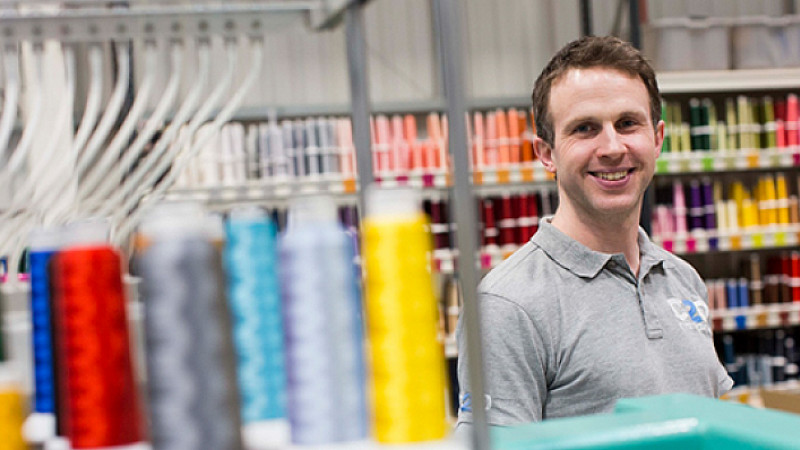 Clothes2Order has promoted commercial director, Sam Jones to the role of managing director.
Jones only joined the company in April last year from Kitbag:
"I'm immensely honoured and privileged to lead our business on the next stage of its growth journey. The company is in a great position following significant investment in the latest printing technology which enables us to meet our customers' needs more quickly and to a higher quality than ever before."
The move comes as founder Michael Conway takes up the newly created position of executive chairman. The Trafford-based company has also appointed former Screwfix Direct MD, David Cox as a non-executive director.
"Now is the time for me to focus on our strategic development and new opportunities for the business," explained Conway.
"David brings a wealth of experience of working with dynamic growth businesses and is a great addition to our board. His advice, wisdom and guidance as we continue our growth journey will be invaluable."
Conway added that he would be examining acquisitions, international growth and new revenue streams.