09 January 2017
New general manager for Markettiers Manchester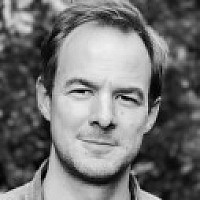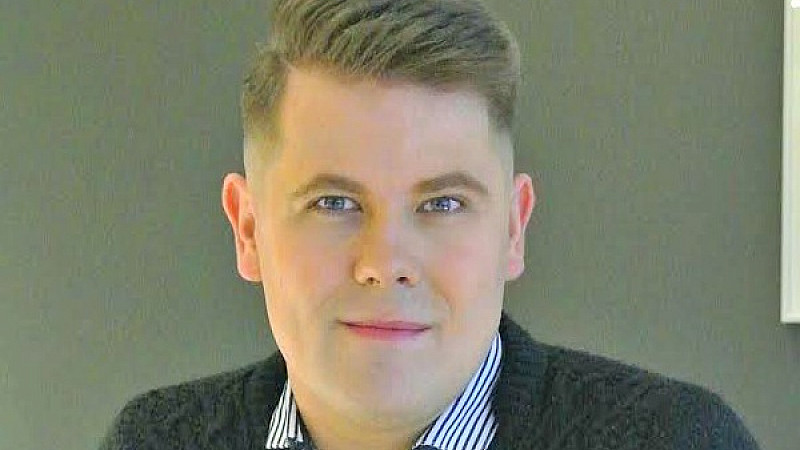 Broadcast consultancy Markettiers has appointed Josh Wheeler to the position of general manager of its Manchester office.
Wheeler, who has been with the agency for three years, will take the lead on day-to-day client activity and team development, as well as driving the growth of the office.
Josh Wheeler
The agency, which also has offices in London and Dubai, says it will be growing the headcount of the Manchester base in the coming months after a series of client wins.
Howard Kosky, CEO of the markettiers4dc group, said: "After a successful first five years in Manchester, we are delighted Josh shares the same ambitions for the future which will see our Manchester office thrive. Josh's appointment reaffirms our commitment to Manchester for the long term and its key role within the Group."
Wheeler said: "I am delighted to be taking on such an exciting role in Manchester as we continue to grow the business here. Our development over the year will bolster a strong and talented team to continue offering clients stellar campaigns through traditional broadcast media as well as digital services, including live streaming to mobile."
Markettiers Manchester has recently worked on an award-winning campaign with the Co-op Bank and Refuge that sought to highlight the issue of financial abuse within relationships.