04 November 2016
Join the Dots lines up new Senior Client Director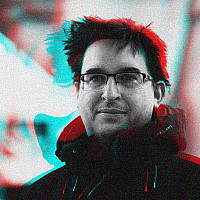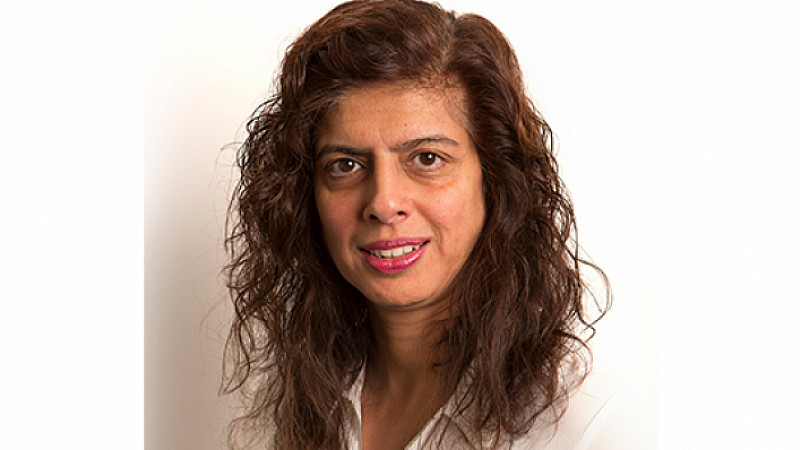 Manchester based research company Join the Dots has announced it has filled the role of the newly created position of Senior Client Director.
Anjul Sharma will take on the job and lead the Unilever Senior account team.
With a diverse background of global experience across a wide range of sectors, Sharma has been based in the Middle East heading up qualitative research in the region and in Central and Eastern Europe, where she worked with brands including Unilever, Coke and HSBC.
Speaking about her new role, Sharma said, "I'm so excited to be part of the team at Join the Dots, where the ethos is built around understanding people. I will be building on the great work that is being done already, bringing my experience to bear, whilst introducing a new worldwide perspective and a different kind of strategic thinking."
Formed in 1998, Join the Dots is one of the fastest growing agencies in the industry with a multi-national portfolio of clients , including British Airways, GlaxoSmithKline, easyJet and Diageo, as well as Unilever.
It employs 132 people in Manchester and Singapore offices. Recently Stacey Kohalny joined the company as a Research Director in the Manchester office from TNS Israel.