04 March 2016
Pure appoints Cara Dixon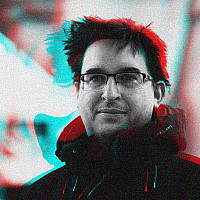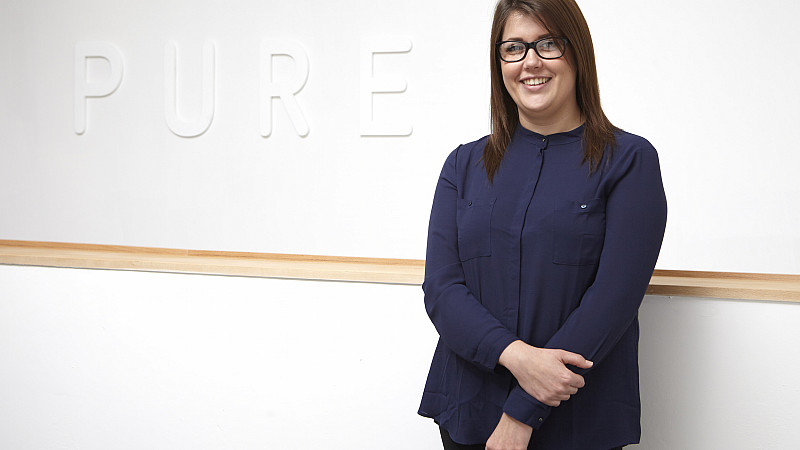 Pure PR in Leeds has recruited Cara Dixon as account manager.
Dixon joins from Rowena Lee PR in York having previously spent 3 years at Beattie Communications. Prior to that she was at Brand8.
"The agency as a whole is experiencing rapid growth at the moment, and the PR department in particular is expanding at a profound rate. The PR department was set up in response to demand from our existing clients but it has become a successful entity in itself," explained Leanne Bayston, PR director.
"Cara brings a wealth of experience with her and will be an important part of helping us to grow the PR department within 2016."
The marketing agency established a public relations offering in 2014 and is hoping to double its turnover over the next 12 months.