14 March 2016
New marketing lead for Appleyard Lees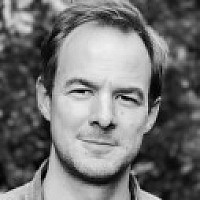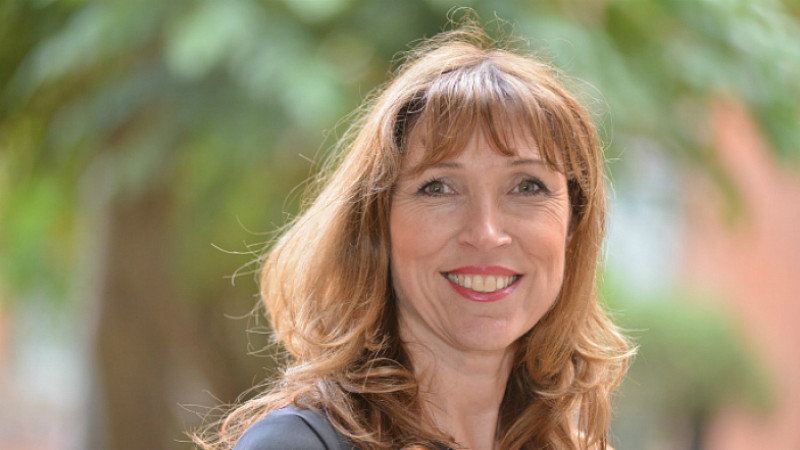 IP specialists Appleyard Lees has appointed Cristina Rivas Graver as its new marketing and business development director, working across its Manchester, Leeds and Halifax offices.
She will be working with the Appleyard Lees senior team to elevate its profile and presence in the regional, national and global IP marketplace.
Graver joins after a decade at HGF, where she specialised in international marketing and overseas strategy, with responsibility for all aspects of IP, particularly trade marks, life sciences and chemistry.
Joanne King, managing director at Appleyard Lees, said: "Cristina has expertise to enable us to capitalise on a fast changing market, as well as playing a key role in our business strategy and we are delighted to welcome her as part of the team."
Graver said: "I'm looking forward to working to ensure that our marketing and business development really communicates to existing and new clients the breadth and quality of our services and just how they can add real value to their product portfolio."