11 March 2016
Business Growth Hub appoints digital and creative head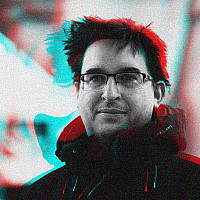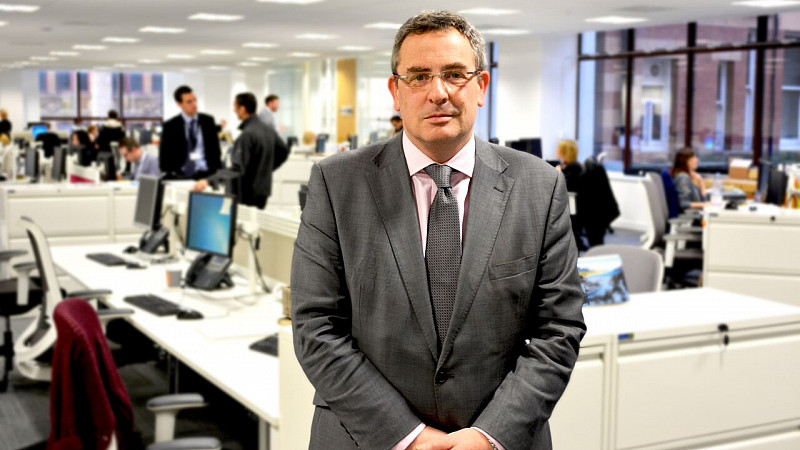 The Business Growth Hub has brought in Ian MacArthur to lead on its digital and creative programme.
As head of sectors, he'll oversee development and specialist support to SMEs.
"Greater Manchester is seeing growth across a number of exciting industries. The Sectors Programme has been developed to provide specialist support to help SMEs either grow or diversify within their field of expertise. I am delighted to join the Business Growth Hub as the firm continues to make great strides in supporting entrepreneurial businesses," he explained.
MacArthur was previously North West regional director at the Groundwork Federation; and a consultant to the World Health Organisation.
As well as creative and digital, his remit covers life sciences, advanced materials and manufacturing, and the low carbon environmental goods and services sectors. These have all been earmarked as priorities for the Business Growth Hub, which is part of the Manchester Growth Company.
"Our new programme has been developed as a response to the growing marketing demand for sector specific business support. We're thrilled that Ian has come on board, his experience and network in this area is a fantastic asset to the programme and we look forward to seeing how the projects underway develop," added Richard Jeffery, director of the Business Growth Hub.