22 February 2016
Radcliffe to lead regional PR for Lambert Smith Hampton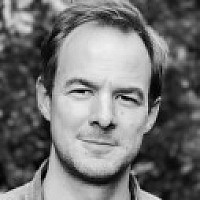 Commercial property consultancy Lambert Smith Hampton has boosted its North West marketing team with the appointment of Emma Radcliffe.
Emma Radcliffe
Radcliffe, who has worked with brands including Panasonic and Specsavers, leaves telecommunications giant Daisy Group to take up the role with LSH's 150-strong regional team.
She will work within the team's business development unit and head up the region's PR activities.
Abid Jaffry, head of office, Manchester, said: "Over the last 12 months our Manchester office has seen significant expansion and our growth means we are winning more and more new work.
"We are a highly progressive firm and Emma's skill-set gives us greater depth of support in business generation."