08 January 2016
Senior appointment at Summit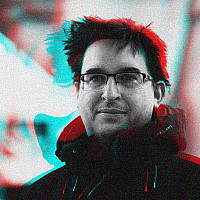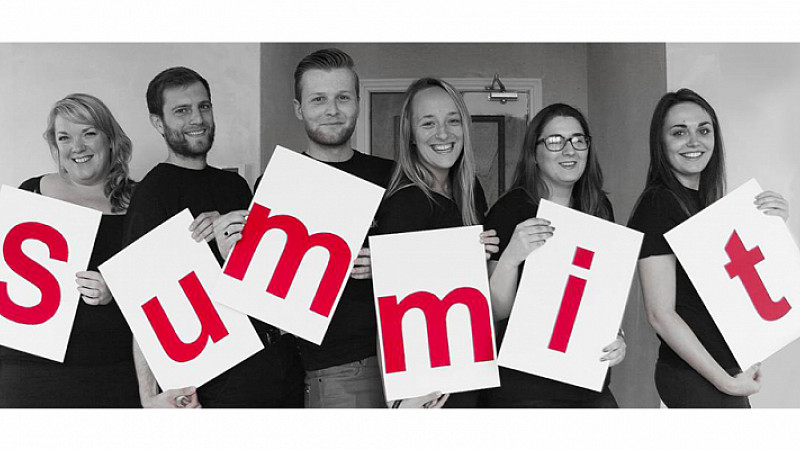 Martin Corcoran has joined online retail specialist, Summit, in the newly created role of head of insight consulting.
He joins the Hull-based agency following 7 years at Dunnhumby, most recently as health and beauty category director of communications and media for the Tesco UK market.
"Customer centric digital marketing is becoming increasingly important to clients and hiring Martin is a clear indication of our intention to strengthen this area of the business further. At Summit, our focus is on acquiring valuable customers; Martin will be instrumental in delivering this for our clients going forward," explained Ben Latham, head of digital strategy at Summit.
Corcoran will be responsible for "revolutionising" the way the agency's clients approach digital commerce, to increase performance across online channels. He will take a lead role on brands including Argos, Homebase and Selfridges.
"Summit is by far the most sophisticated business in this industry and is redefining what is possible when applying predictive analytics for retailers. The team's dedication to delivering insightful, truly innovative solutions and results for their clients makes Summit the unquestioned market leader and I can't wait to get started on this next phase," he said.