08 January 2016
Refinery appoints art director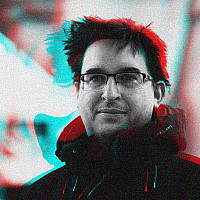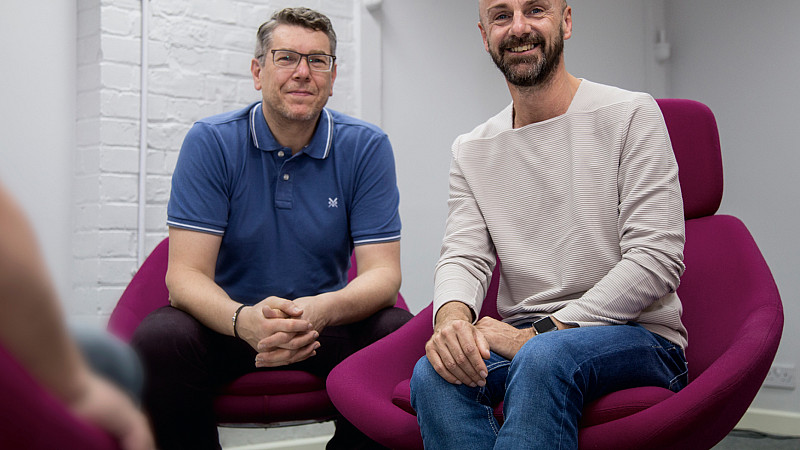 Darren Price has joined Manchester's Refinery as the agency's new art director.
He has more than 25 years experience in the sector and joins from Doncaster's Public.
"There has never been a more challenging period in retail," explained Refinery's creative director, David Pye. "Brands are having to come round to a new way of thinking by being truly customer focused and moving away from a solutions sell.
"The 'user experience' is everything in a physical and virtual retail environment and for value-driven brands it's about creating a stand-out experience cost-effectively. We need our ideas and investments to work hard and with people like Darren, who have a very deep understanding of the sector, we pride ourselves on developing strategically strong, creative outputs that can cut through the noise to support retailers in reaching ambitious sales targets on realistic budgets."
The appointment comes following a number of hires at the agency and the development of a new strategy and planning department, headed up by Gemma Sheridan.
"We're pleased to have enjoyed another year of growth in our retail client base, but while we're getting bigger we're also very committed to staying true to our roots as an agency that stands by exceptional client service," continued Pye.
"The same goes for the territories we work in. While we're experienced across a number of sectors, retail has always been a core competency and we'll continue to capitalise on our unrivalled knowledge here – not least by building on it by bringing people in that enrich our offer even further."