08 October 2015
Active Profile appointed to GVA Bilfinger's Liverpool office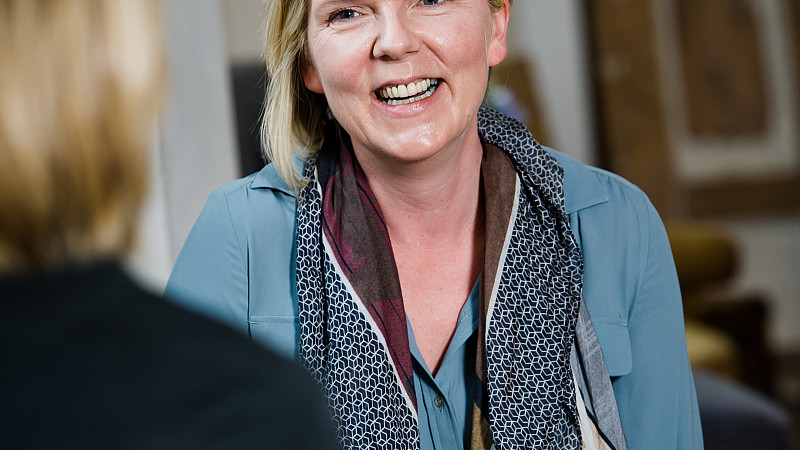 PR firm Active Profile has been appointed by property company Bilfinger GVA to raise the profile of the firm's the Liverpool office.
Bilfinger GVA has 12 offices across the UK, including the Liverpool base, which has been established for more than 10 years and employs around 30 people.
Active Profile will publicise the firm's major deals within the Liverpool city region, as well as key members of the team and its activities in the region.
"The strength of Active Profile's knowledge of the property sector, and in particular the Liverpool market, was the main reason why we chose to appoint them," explained Stephen Cowperthwaite, who was recently appointed regional senior director of the Bilfinger GVA Liverpool office.
Active Profile has offices in Liverpool, Manchester and London.