31 July 2015
One adds to team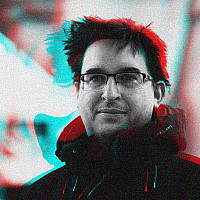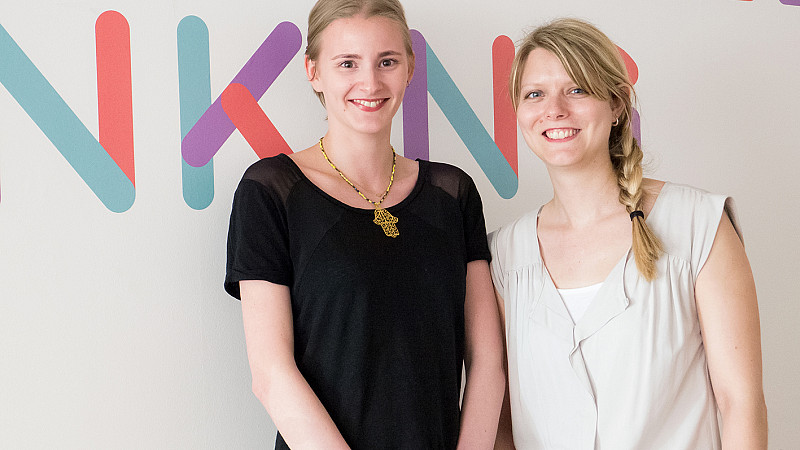 Manchester's One  has expanded its team with the appointment of Katie Foster as brand senior account executive and Hannah England as PR account executive.
Foster, who joins from Equator Design, has a background in packaging, previously working in the pharma sector for Gaviscon, Nurofen and Bonjela.
"I look forward to new and exciting challenges that my new role at One will bring. I'm excited to broaden my existing knowledge within the brand and advertising arena, as well as well as work with lots of interesting clients," she said.
England meanwhile, brings a PR and social media background from her previous role at Bella Design and Marketing.
"Our double appointment is a great example of our commitment to providing excellent client service. We have grand growth plans and adding to two of our key departments is a great sign of things to come," said Wayne Silver, One's managing director.
"Katie and Hannah have strengthened the brand and PR teams, giving One the solidity it needs to continually bring in new client wins."