31 July 2015
Mustard appoints associate director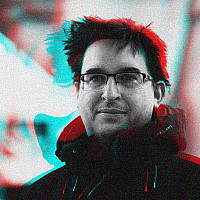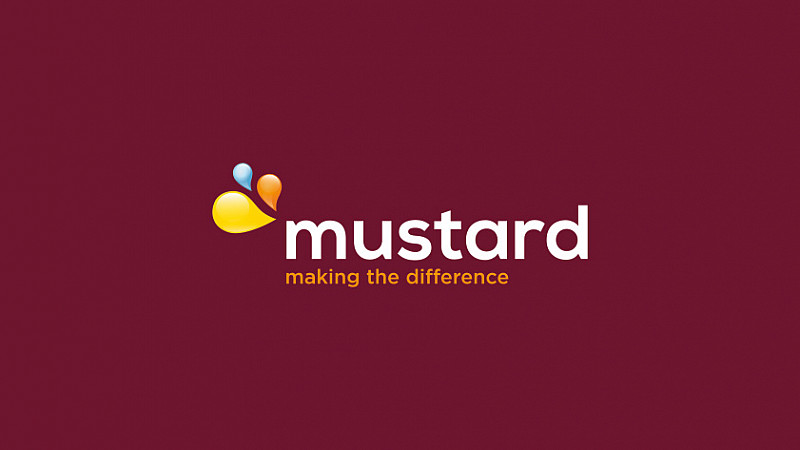 Mustard Research has appointed Cheryl Anderson as its associate director.
She joins the Manchester market research firm having worked as a freelancer since 2009 at agencies including Razor and Truth. Prior to that she held senior positions at ABA Research, Evo Research, TW Research and Synovate.
Her speciality is youth and children research across FMCG, media, utilities, financial services and social reesarch.
She is one of 4 new starters at the company, with Tom Webb joining from Ipsos Mori; Jack Melton Bradley from CGA Strategy; and Bronagh Lavery, who was previously at Vision One Research.
"At Mustard our focus is on making the difference for our clients, and our significant growth is testament to our success in this area with a loyal and rapidly growing client base," explained director, Gareth Hodgson.
"Cheryl, Jack, Tom and Bronagh have all already demonstrated that they are valuable assets to the business, bringing specialist sector and methodological expertise to the team, along with the passion and personality that is synonymous with Mustard."
The agency has also promoted Bethan Turner to research manager and Elizabeth Brierley to senior research executive.