29 May 2015
Kenyon Fraser adds to team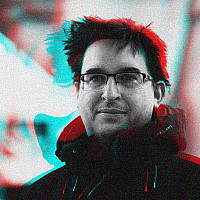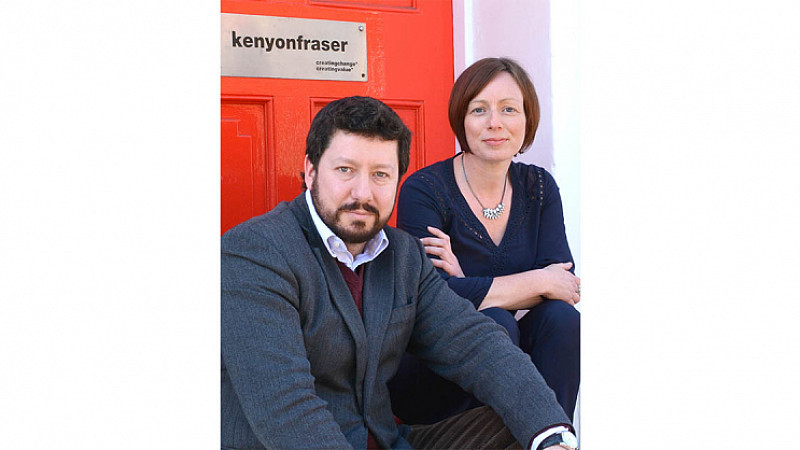 Kenyon Fraser has made two appointments, with new account director, Linda Kelly and senior account manager, Richard Edwards.
Kelly has 14 years experience within communications in the North West, joining from SK Events, where she was head of PR and marketing. Prior to that she worked at Staniforth PR in Manchester.
Edwards, meanwhile, spent more than a decade as a journalist and PR consultant before becoming corporate affairs manager at Royal Liver Group. The former English teacher specialises in crisis management, corporate social responsibility and stakeholder engagement.
"Both Linda and Richard bring very different skill sets to the growing team at Kenyon Fraser. Linda's expertise in consumer PR will be a real asset, while Richard's background in managing integrated campaigns will help strengthen our existing team. I am delighted to welcome them both on board," said Ben O'Brien, chief executive of Kenyon Fraser.