12 March 2015
Niblock joins Social Communications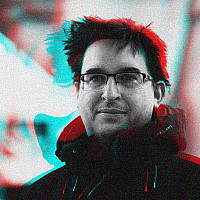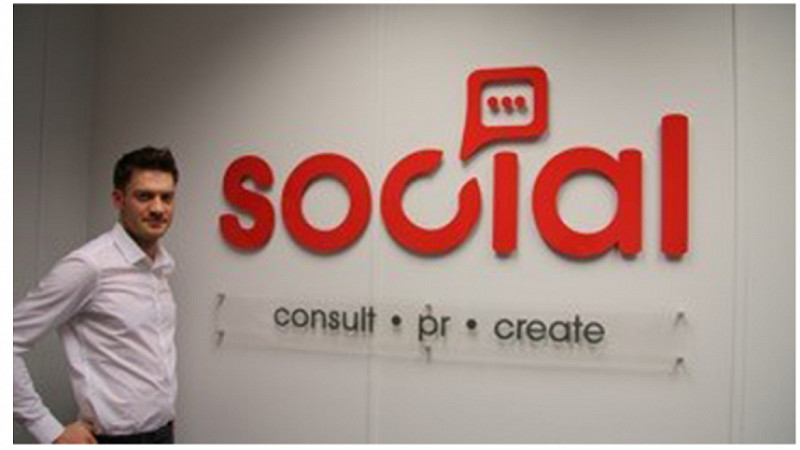 Tim Niblock has been recruited by Social Communications as senior account executive.
He joins the Sale-based agency from Frontier PR, prior to that he worked as a news editor and sports journalists during the 2010 FIFA World Cup.
"I'm delighted to be joining Social Communications at such an important time for the company, when there are so many exciting campaigns to get my teeth into.  I'm looking forward to the challenges ahead and I'm especially keen to develop my skills alongside so many former journalists and seasoned communications experts," he said.
He takes the headcount at the firm to 8.