15 January 2015
Fusion Learning appoints Beattie as client director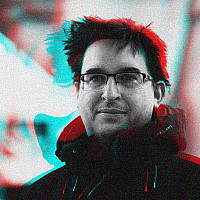 Leeds' Fusion Learning, has appointed Elspeth Beattie as client director.
She joins the consultancy from Happen, in London, where she was senior innovation consultant. Prior to that Beattie was head of marketing for almost 4 years at PH Hotels in Harrogate.
At Fusion, her role will be to take the lead on a number of accounts and help the regional growth of the agency.
Established in 2000, it has worked with brands including Cadburys, Britvic, Coca Cola and Cancer Research UK.
"It is a great time to be joining and helping such a successful and ambitious consultancy to grow further," stated Beattie.