26 September 2014
Commercial director Bryan leaves Online Ventures Group for Tunafish Media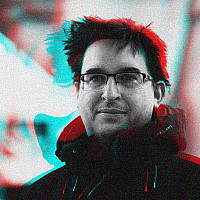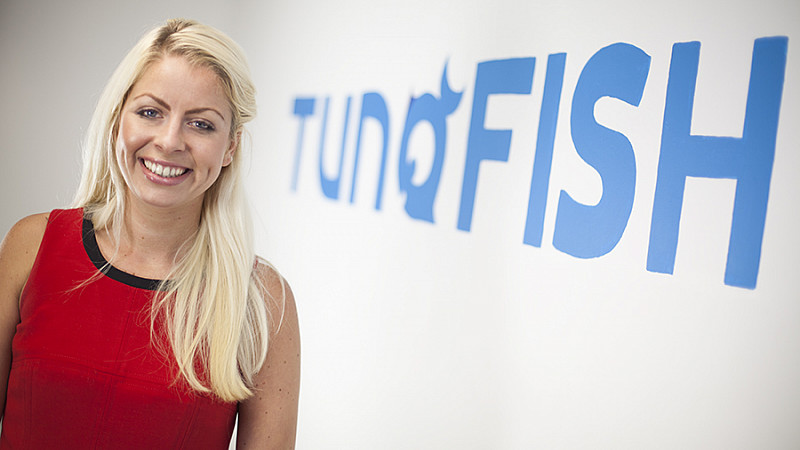 Sara Bryan, the former commercial director at Online Ventures Group has joined Tunafish Media in Manchester.
It means that company has doubled in size, to 6 employees, since moving away from The Sharp Project in July.
Bryan will work alongside managing director, Sam Jones, to oversee day-to-day operations and heading up the company's account management team.
"It's great to have Sara on board and everyone is really looking forward to working with her. It's a very promising time for Tunafish Media and the people we bring in are vital to our continued growth and success," said creative director, Richard Brooks.
"We have been looking for somebody to fill this position for a while and feel Sara is the perfect fit and she has the skills the business needs to move forward."