02 July 2014
ResearchBods opens up in Australia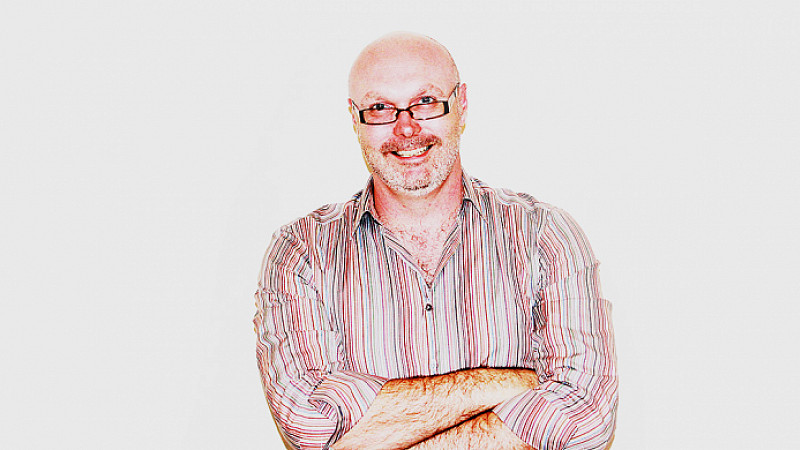 Dave Gibbs
ResearchBods has opened its first overseas office in Australia and taken on ex-head of insight at Viacom, Dave Gibbs to oversee business development.
Having previously worked with the founders of the Leeds-based ResearchBods agency while at Viacom, Gibbs has an established relationship with the senior management team and shares their vision to continue the rapid expansion the company has experienced over the last three years.
He said: "The speed at which the Australian research industry is embracing technology to create new methodologies is exciting. Working and planning with the company over the last few months, I'm convinced we have a unique offering which both agencies and brands will be keen to get involved with".
ResearchBods co-founder Robin Hilton,explained that although the Australian market research sector was mature, and many agencies have a presence there, the company felt it was well-placed to expand there.
"Recently we have invested heavily in technology, and we believe our ability to provide truly bespoke 'best in class' solutions quickly and cost-effectively for agencies and brands gives us a key advantage over our competitors".