14 March 2014
Polaris strengthens team following Lattimer win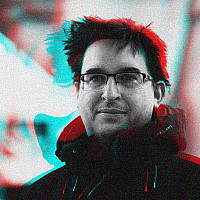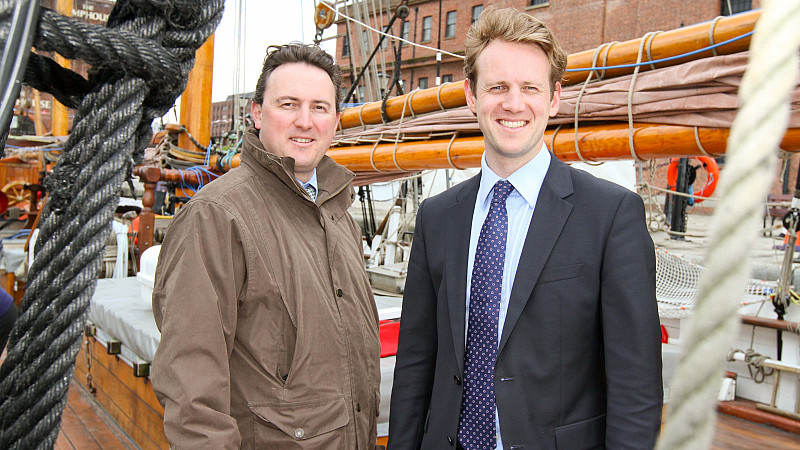 Polaris Media has hired former Insider and Business Desk North West business journalist, Tamlyn Jones as it begins "actively pursuing business leads in the Middle East and USA."
Ben Pinnington & Sam Pinnington
The agency, which has offices in Manchester, Liverpool and Ellesmere Port, made the announcement following its latest appointment by precision machinist, Lattimer.
Lattimer has bases in Southport and Birmingham in the UK and New Jersey in the USA.
"The firm is the largest manufacturing business in Southport with a rich heritage in precision engineering. This is exactly the sort of business we want to be working with," said Polaris director, Sam Pinnington.
"Like many of our engineering clients Lattimer is keen to raise its profile across national, international and regional press. The North West press is good for profile and attracting staff. The trade press meanwhile is vital for communicating with customers."