13 June 2013
New appointments as We Are Indigo wins trio of clients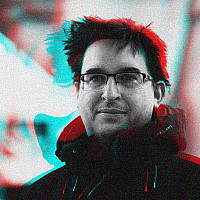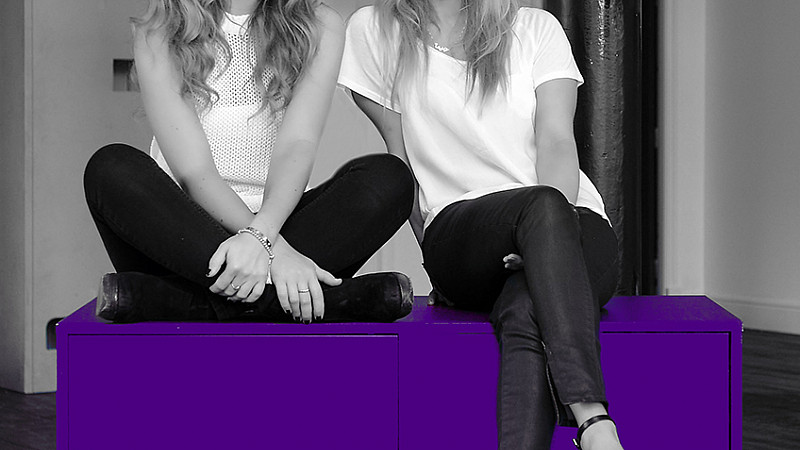 We Are Indigo has appointed 2 members of staff, after winning accounts from Desire Clothing, Shirtee Bertie and Curtis & Bains.
For women's fashion retailer, Desire Clothing, it will launch and run a national fashion press office. It will be helping the launch of Shirtee Bertie - a torso shaped cushion, which football fans can use to display their replica shirts on; and it will be managing the social media channels for Curtis & Bains.
The new account executives are both Manchester Met public relations graduates, Rebecca Smyllie and Hana Bednarova.
"The past few months have been an exciting time within the agency, with significant growth across our client portfolio and the We Are Indigo team," said director, Helen Pickerill.
"Hana and Rebecca impressed us with their enthusiasm, integrity and creative thinking and we're thrilled to have them on board."
The Manchester-based agency was formed 18 months ago by former Brazen duo, Helen Pickerill and Gemma Gore.