17 July 2017
Roland Dransfield hires Brazen's Moss to head new consumer division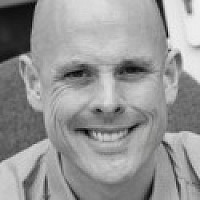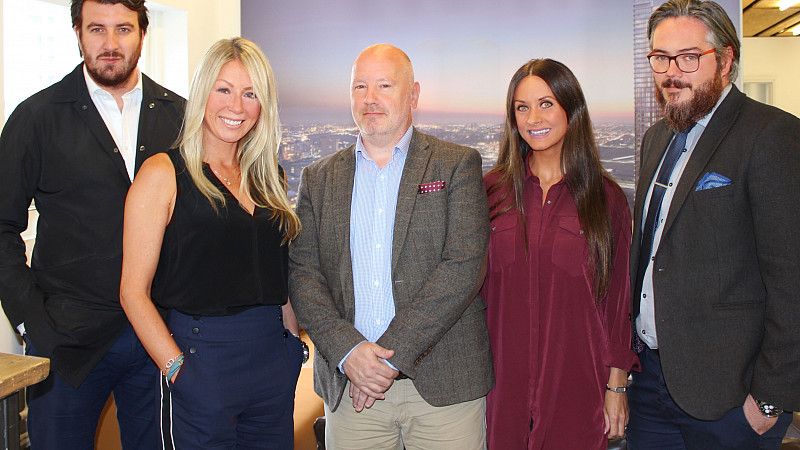 Roland Dransfield has hired Brazen's Adam Moss to head up its new consumer division.
The launch of the new division will coincide with the Manchester agency's 21st birthday this summer.
Moss, who becomes Head of Consumer, was Director of News & Creative Content at Brazen, where he spent nine years.
Roland Dransfield has recently landed a number of consumer-facing accounts including Innside Manchester, Sale Sharks, Boodles Tennis and The Offside Trust.
MD Lisa Morton said: "As more and more consumer work has been coming in from word of mouth, referrals and inbound marketing, strategically it is the right time to launch a fully-rounded consumer division. We know we have a great reputation for B2B and want to carry this success across to B2C.
"We took our time to find the right person to lead this new division and we believe we've found that in Adam. He's a leader with award-winning creative credentials and has already enjoyed a hugely successful consumer PR career working for some of the biggest brands in consumer PR, including The North Face, Chicago Town, Kellogg's, Hilton Hotels, Magnet Kitchens, Blackpool Resort, Merlin Entertainments and Wilko.
"We knew of Adam's reputation and track record at Brazen and in his career as a journalist. He comes to Roland Dransfield with proven creativity.
"He is absolutely the right fit to head up our consumer arm – with an in-built understanding of both what makes a national headline and what it takes to get on the first page of Google."
Moss will join the agency's senior team, working alongside associate director Caroline Aspinall, head of media relations Alex Bell and head of digital Sam Hughes.
Moss added: "The chance to launch a consumer arm for one of Manchester's most successful PR agencies was a challenge that was, frankly, irresistible. And with lots of new business leads already in the process of conversion into accounts, the future looks very bright indeed for Roland Dransfield.
"The aim is to be as successful with our consumer offer as the agency has been – over 21 award-winning years – with its B2B offer. It's a privilege to be here, to get to work daily with an incredibly talented and dedicated team and to extend Roland Dransfield's remit into what we hope will become award-winning consumer PR campaigns.
"We're already looking to recruit the best prospects around to join the new consumer team."