19 April 2017
Manchester Evening News appoints new Man Utd editor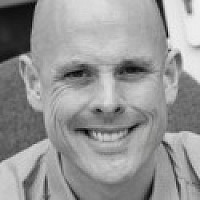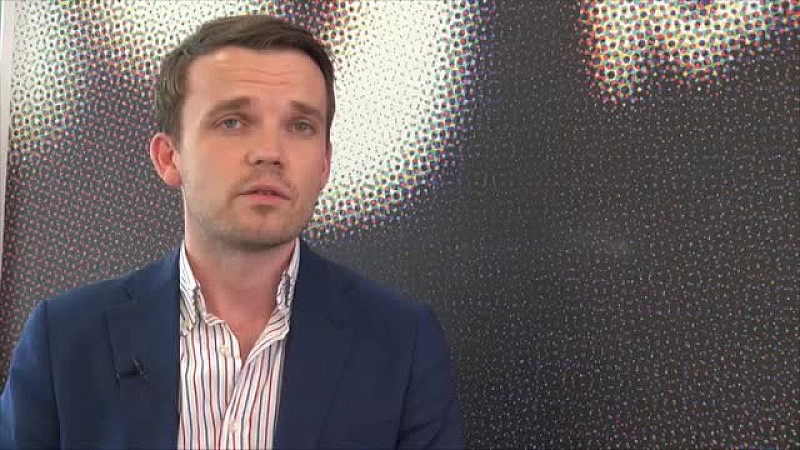 Samuel Luckhurst has been appointed as the new Manchester United editor for the Manchester Evening News.
He will lead the newspaper's coverage of the Old Trafford club after replacing Rob Dawson, who has decided to move on.
Luckhurst has been a Manchester United reporter for the MEN since October 2014.
Editor-in-chief Rob Irvine said: "Samuel fully deserves his new role as Manchester United editor and will continue to play an integral part in making sure that the MEN maintains its position as the place to go to for great United exclusives, interviews and incisive opinions – all while keeping the fans at the very heart of what we do.
"Manchester is one of the leading football cities on the planet and the MEN newsroom is the perfect place to develop coverage of United over the coming seasons."
Luckhurst added: "It's a privilege to lead the MEN's United content at an exciting and challenging time in the club's modern history."