20 March 2017
Amaze promotes Comyn to Chief Strategy Officer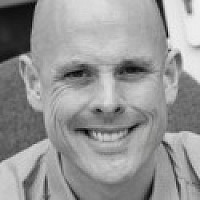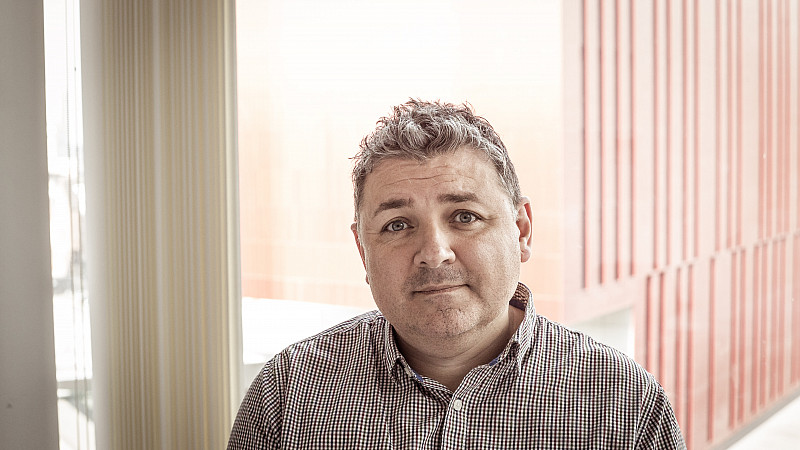 Manchester's Amaze has promoted Alex Comyn to Chief Strategy Officer following seven years with the agency.
Comyn, who will report directly to CEO Tony Murphy, was previously Strategy Director, leading the digital direction of brands such as Toyota, Unilever and Lexus.
He will now "develop more direct relationships between clients and strategists, encourage rapid and agile processes by embracing new methodologies, grow the team in response to increased customer demand and strive to improve the quality of thinking across the business," according to Amaze.
Comyn said: "One of the things that attracted me to Amaze when I joined seven years ago was its fascination with the interplay of people and technology and its key vision "to inspire original thinking through a deeper understanding of technology and human behaviour".
"This is as true now as it was then and I am excited to continue to build on these key principles in my new role. The market is always in a state of flux, with disruptive, nimble competitors harnessing innovative new business models and nipping at the heels of established organisations.
"Our strategy offering is absolutely central to empowering our clients to overcome the challenges they face and stand out from the crowd. I look forward to working with colleagues and clients alike to deliver transformative business strategies."
Murphy added: With his significant experience and expertise, as well as his strengths as a leader, we are delighted that Alex will be heading up our strategy services.  Amaze has spirit and vision – to develop talent, work on an international scale, and deliver ambitious digital solutions for some of the largest brands in the world. Alex's appointment is central to this and I look forward to working with him to grow the business."