26 January 2017
CarFinance 247 appoints Head of Marketing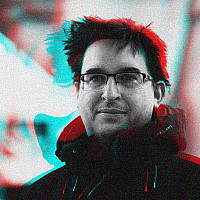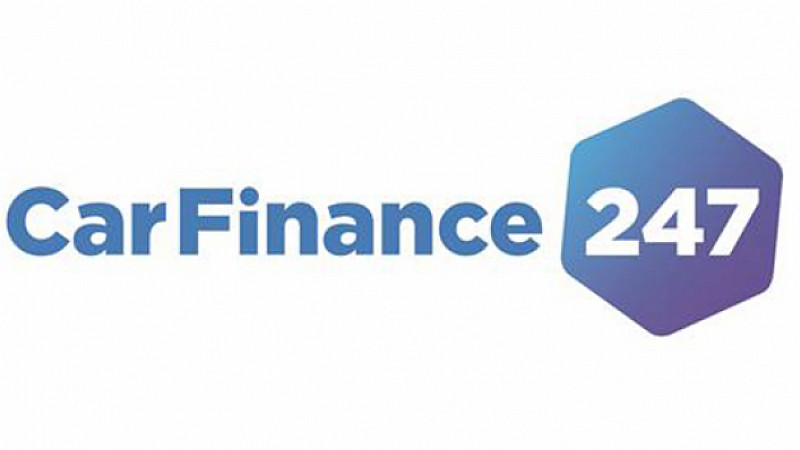 CarFinance 247 has named Andrew Haines as its new head of marketing.
He is one of 3 senior appointments at the company and has previously held marketing roles at the Fairpoint Group, MBNA, Simplyhealth and Bupa.
"The culture, people and momentum within CarFinance 247 makes this, what I believe to be, one of the most exciting businesses in the UK and I'm looking forward to helping to contribute to the next chapter in CarFinance 247's success story," he stated.
His role will be to help take its marketing and brand awareness "to the next level" and establish its position as a brand leader.
Late last year, CarFinance 247 unveiled a new brand identity and website. It also announced a 154% increase in turnover.
"Our ongoing success is very much down to our people, culture and a team effort, with a single-minded goal to continue to deliver the best customer experience in the sector," said managing director Reg Rix.