23 November 2016
Chambers appointed head of partnerships & strategy at Ever Group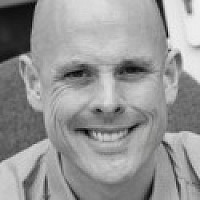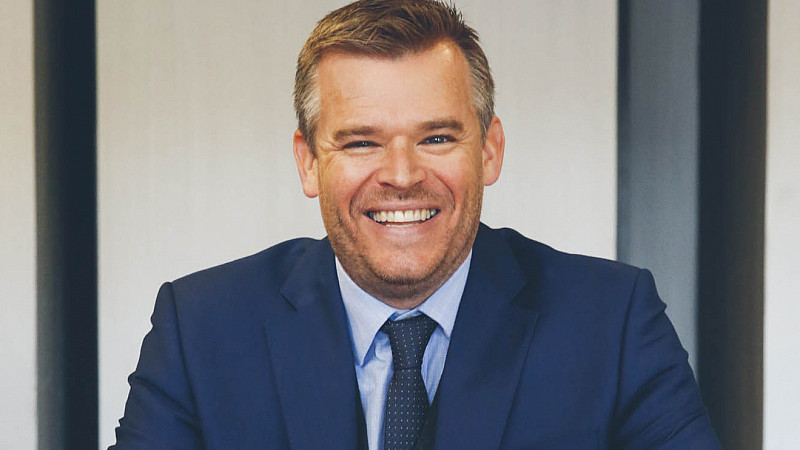 Lancashire agency Ever Group has appointed Richard Chambers as its new head of partnerships and strategy.
Chambers joins from international engineering services provider Actavo, where he was marketing manager. He has also held marketing and strategic roles within the leisure, retail, property and food sector and specialises in online retail, user experience and customer engagement.
His appointment follows key client and project wins for the agency, which has offices in Blackburn and Leeds. The role will include maintaining the agency's rate of business growth plus marketing and digital strategy for both existing and new clients.
Ever Group MD Adam Arkwright said: "I've known Richard for a while and I'd always hoped we'd be able to bring him into the agency. His knowledge of ecommerce and digital strategy in particular will be a huge part of our team as we continue to work with more great brands and businesses."
Chambers added:  "This is a great move for me. Ever Group already has great relationships with the brands they've helped, and a great reputation for the quality of their work. Now I am excited to play my part in moving the agency on to the next level."