03 November 2016
Big Brand Ideas appoints Client Services Director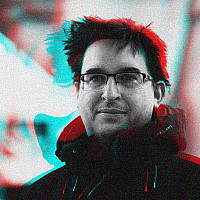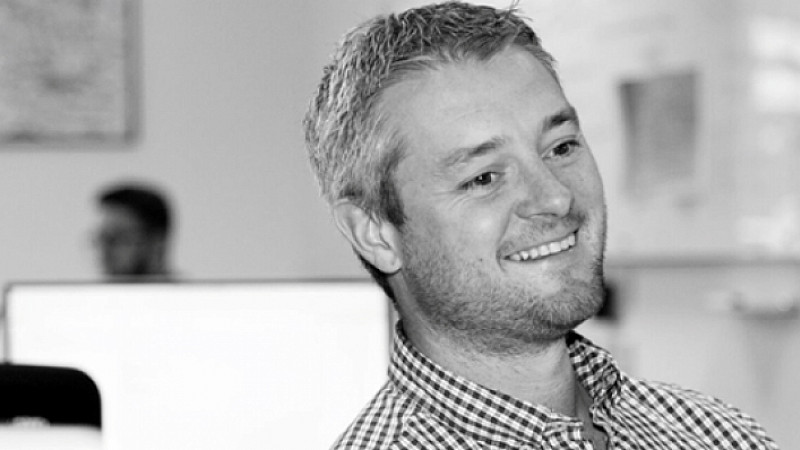 Tristan Morris, the former client services director at One Marketing Communications, has joined Big Brand Ideas in the same role.
He'll be working alongside the Macclesfield agency's managing director, Jon Butler on strategic direction, as well as promoting the firm's development and growth.
He spent almost 7 years at One and prior to that worked at Frank The Agency for more than a decade.
"When considering my next move, I was looking for an ambitious and forward-thinking organisation that wanted to be taken to the next level and Big Brand Ideas is certainly that," he stated.
"Already an award-winning agency with an impressive client portfolio, their focus on maximising creativity, particularly across digital channels was an exciting proposition that I couldn't miss. I'm excited to be here and help the company to develop and grow."