11 October 2016
Wrathmell joins Manchester agency's board after London expansion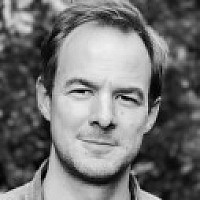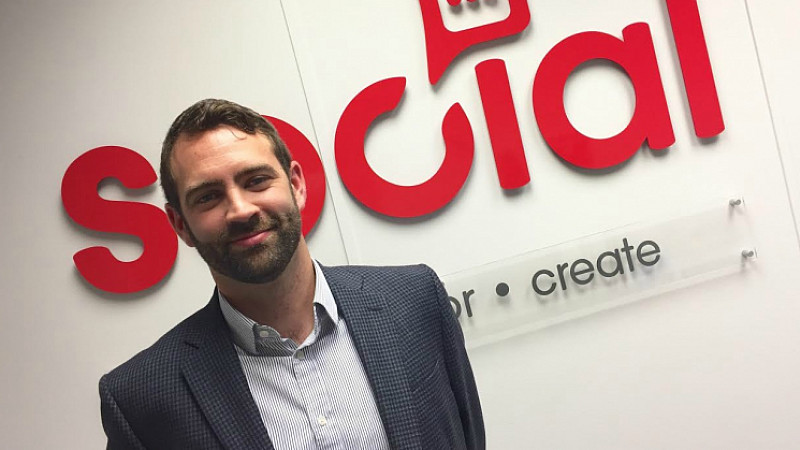 Manchester agency Social Communications has promoted Pete Wrathmell to board director following its recent expansion into London.
Wrathmell, 35, joined the company in 2014 and his appointment comes after a spate of client wins including the National College for High Speed Rail, Manchester Enterprise Academy Central and Liberty Retirement Properties.
Pete Wrathmell has joined Social's board
The agency has also brought in eight new members of staff over the past six months.
Managing director John Quinton-Barber said: "Pete's commitment, drive and hunger to help grow our young company into a business that can compete with more established agencies has been absolutely fundamental to our recent success.
"On a personal level and also speaking on behalf of our entire team, we're all absolutely delighted for Pete. His appointment marks the next step for our progression as we put together a strong board that will meet the demands of our services across a range of new sectors."
Wrathmell added: "With a new London office now open, major national and regional client wins and exciting plans for further growth, there have already been some incredible highs during my time at Social Communications – and I'm looking forward to this new challenge in my career."
Social Communications works with clients including Lidl, Story Homes and Extra MSA Group.