14 September 2016
Hale agency Scribble celebrates 10th birthday by expanding team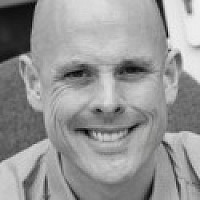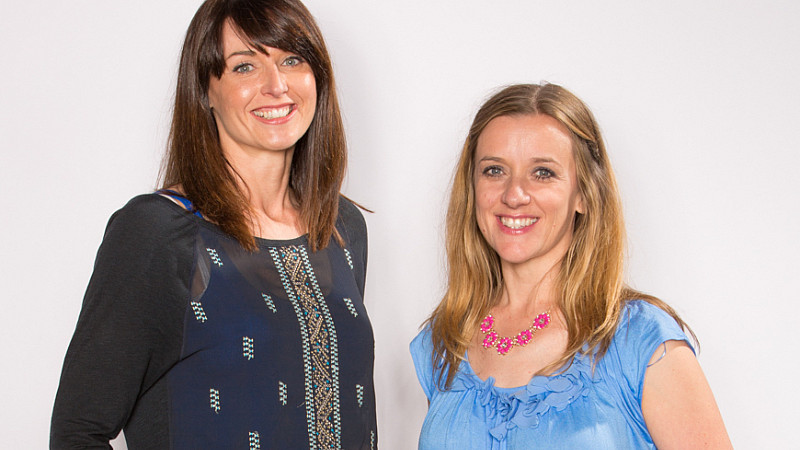 Hale agency Scribble is celebrating its 10th birthday and has recruited Kelly Beckett as a writer and media researcher.
The boutique agency works across a broad range of sectors including, children's media, marketing, the arts and leisure. It was set up by journalist Helen Dugdale after a career working for Key 103, Yorkshire TV and Sheffield International Documentary Festival.
She said: "Reaching Scribble's 10th birthday is a massive milestone and one I'm proud to have achieved. I have big plans to grow the business.
"Kelly is a strong asset to the team. She has endless creativity and is a great writer. She is a champion proofreader and ruthless with a red-pen, which is just what Scribble needs, as we create and edit so much content for our clients.
Beckett joins Dugdale and project manager Lindsey Warburton. She returns to the media industry following a career as a primary school teacher.
She said: "I'm looking forward to writing engaging content and researching media opportunities for Scribble's diverse client-base. It's a fantastic opportunity to combine my media and teaching skills whilst working with a good friend. I'm in my element."