18 July 2016
New minister for the Northern Powerhouse appointed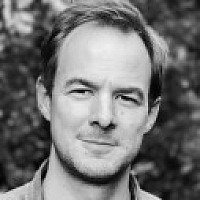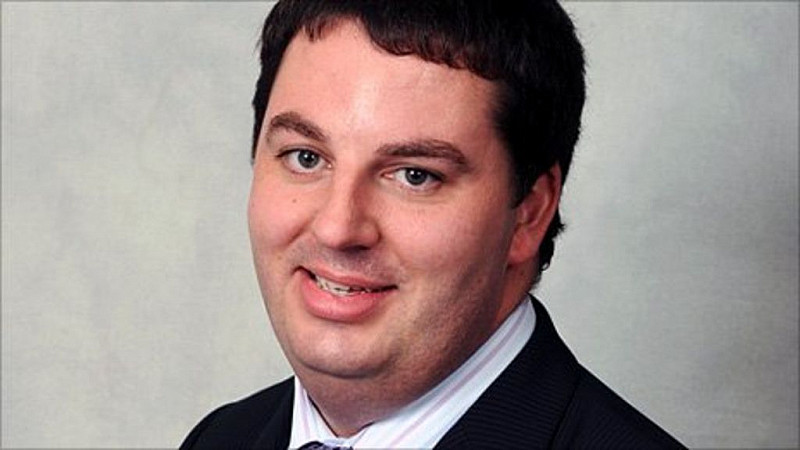 New Prime Minister Theresa May has signalled her intention to pursue the Northern Powerhouse project with the appointment of a new minister to lead on it.
Conservative Andrew Percy, MP for Brigg and Goole replaces Stockton South MP James Wharton, who has moved to the Department for International Development.
A government spokesman said the Northern Powerhouse "will continue to be a priority".
New Northern Powerhouse minister Andrew Percy
Percy said: "As constituents will be aware, I've never chased a ministerial job, I didn't in the last Parliament and I didn't in this one! However, we do live in somewhat bizarre times.
"Anyway, I've decided to accept this position and, as a proud Northerner, it is one of the few roles in Government I would actually quite relish. I hope having served 10 years as a local councillor before becoming an MP, I also have something to contribute on the local government front. I've always championed our area as a backbencher and now I get to champion the North within government."
Former Goldman Sachs banker Lord O'Neill of Gatley will remain commercial secretary to the Treasury, responsible for delivery of the project.
The Northern Powerhouse was launched two years ago by former Chancellor George Osborne as an attempt to attract investment into northern cities and towns and redress the North-South economic imbalance.