08 June 2016
Aimee Johnstone named brand strategy director by Milk Jnr's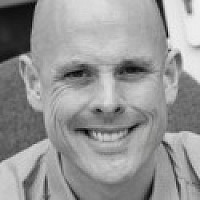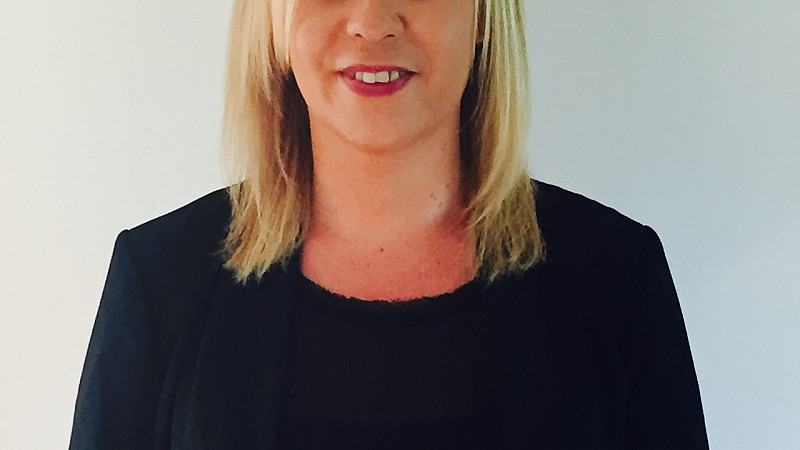 Aimee Johnstone has been promoted to brand strategy director by Milk Jnr's & Kidworks.
The Manchester-headquartered agency specialises in creating engaging kids activity packs for some of the world's biggest brands.
Johnstone has worked for the company for 14 years and has been an account director for the past eight.
She said: "Becoming the agency's brand strategy director is a real milestone in my career.
"Helping to developing results-driven marketing strategies has always been a passion of mine, so I'm now looking forward to doing more of it and adding value to our clients' businesses."